Recent Articles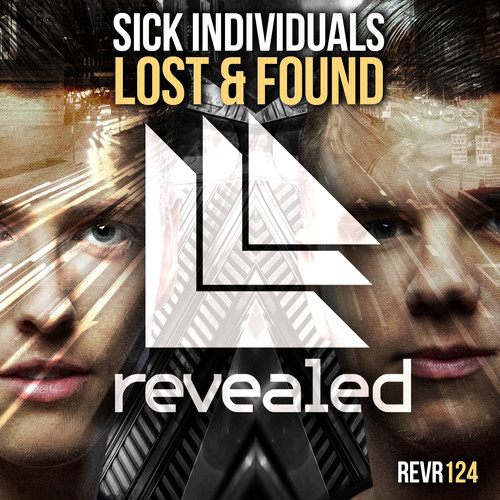 Over the course of the last few releases, the Dutch duo known as the Sick Individuals has modified their sound. They made their name in the mainstream dance music industry by pumping out gritty electro tracks, but have since allowed to their tracks to mature into some of the more beautiful, melodic pieces in the mainstream scene. After making another stop on Armada Music with "Wasting Moonlight," the duo is making their return to Revealed Recordings for "Lost & Found". The tune first surfaced in June 2014 during a set played by the Sick Individuals at Sensation Russia. Since then, "Lost & Found" has been a very well-kept secret until HOA 180 served as the track's formal unveiling. "Lost & Found" is set for release on August 25 through Revealed Recordings.
It is interesting to point out that the duo has utilized the talents of an uncredited male vocalist, and his words provide the title for the track. With this in mind, my focus lies more on the artists that are credited on "Lost & Found". This track follows their most recent trend of favoring a highly musical melody over the sheer power of an electro drop. This aforementioned melody first manifests itself through traditional piano before building into the new Sick Individuals progressive sound. The completion of the melody send the track cascading into the building sequence, before having one last bar of melody bring on the drop. This one contains both of the vibes that "I Am" and "Wasting Moonlight" embodied, and is bound to bring sheer progressive bliss upon any crowd for which "Lost & Found" is played.
Grab "Lost & Found" when it drops on August 25. Until then, bump this teaser on repeat!