Recent Articles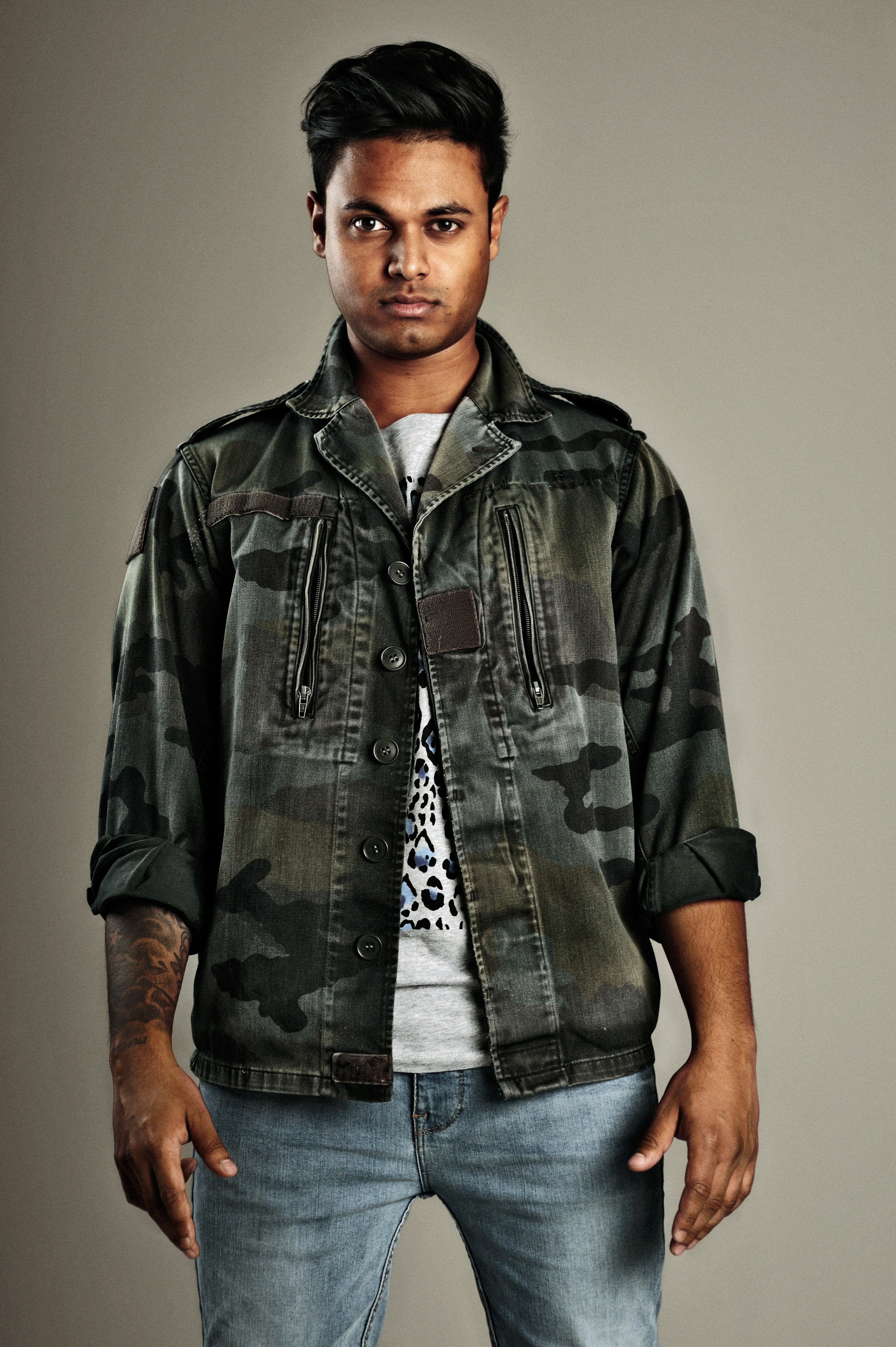 Dutch producer Sandro Silva, the mastermind behind "Epic" and more, has really made himself a standout in 2013. With hits like "Puna" and "Payback" out this year, his future looks very bright for this young producer. We sat down with him to discuss music, inspiration, and more. Take a look at his answers and enjoy!
Who or what inspired you to make dance music?
My main inspiration that got me into dance music were guys like Tiesto, David Guetta, and Armin van Buuren. I saw this and I was so overwhelmed. Guys like them show that "the sky is the limit" and I've always worked, since the beginning, with that quote in the back of my head.
You have a very distinct sound which is prevalent with you hit songs, "Epic," with Quintino, "Puna," and now "Payback." How did you go about finding this specific sound?
This sound started when I created "Epic." I was just messing around in the studio until I found this cool percussion sound. I made it sound like a synth and added a big kick to it. I had enough room for my mix as I had not many elements and that made it so easy for me. Just the big distorted kick and the percussion sound as the key elements.
Do you have any new music you're currently working on that you can tell us about?
Yes a lot of music. I can say there are two new releases coming up in 2014. One is going to be on Spinnin (Doorn) and one on Calvin Harris his label, Fly Eye. Really excited about the new year as I'm gonna try new things with my sound.
You've had a few hit songs already. Are there any plans for an album in the future?
I really want to do that, but that's something for later. For now I really want to build my career with singles and remixes and do many shows all around the world and reach as many people as possible.
You've release on a whole bunch of different record labels. What was the process of signing your songs like with different labels? Was one label easier to deal with than the others?
Sometimes it's indeed easier to deal with one label than another. But, we also look at the final result when I finish a track in the studio. What label fits for this type of sound and which label is really on top of his game right now? Those questions we ask ourselves before we send it out.
If you could collaborate with any artists, regardless of genre, who would it be and why?
Drake, I'm a huge fan of him since the beginning! Love the emotions in his songs and his versatility.
How do you feel about all the talent coming out of your home country, Holland?
It's amazing to see, words cannot describe the amount of talent. It's keeping every producer really sharp in what they do and that makes us even stronger!
What is your opinion on the "ghost producing" epidemic?
Ah man, my stomach is turning around when I hear that word. Not because there are ghost producers but the fact that some DJ's are being so mysterious about it. It's like they hiding a crime or something. People also sometimes think I work with a ghost-producer too, but that is absolutely not true. I always produced my tracks by myself form the very first beginning and still do.
Do you ever have times where you feel a loss of creativity? If so, is there anything special you do to get the creative process moving again?
Yes of course, every artist has that. I have many shows every weekend, so If I have a bad day in the studio I can always look forward to a big show that weekend. I get so many positive energy and inspiration from that so I always take that with me to the studio.
Where can we expect to see you in 2014?
You can find me on every spot in the world again doing amazing shows with wonderful people and I hope we can take everything to another level again, I have so many ambition and want to share that with the world!
Take a listen to his songs, "Epic," "Puna," and "Payback" below and enjoy!