Recent Articles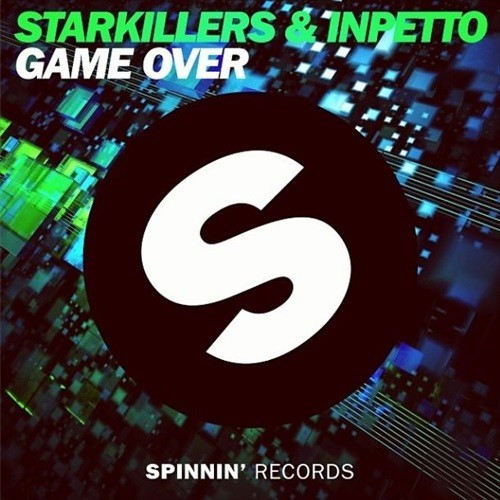 Spinnin' Records has always been one of the most prolific label in dance music, and they have just pumped out another teaser. This time, we're lucky to hear another collaboration in 2013, this time between American Starkillers and German duo Inpetto. Starkillers is known for his recent remix for Armin van Buuren and NERVO, while Inpetto is known for their light-hearted progressive house work like "No More Serious Faces". Coming together, they titled their track "Game Over," and it is scheduled for release on December 20.
This track is exactly what a strong collaboration should be: a fusion of both artists' styles. This is evident with the booming big-room sound of Starkillers, as it works in tandem with Inpetto's expertise with crafting intricate and emotional top lines. While most people complain that this sound is becoming tired, when it is done well, it has the potential to be one of the most popular tracks. You already can tell this track is headed in that direction, as support has poured in from Dimitri Vegas & Like Mike, Nicky Romero, David Guetta, and plenty more. Take a listen below, and let us know what you think!
"Game Over" is set to be released to the world on December 20th, as a Beatport exclusive. Until then, enjoy the preview!