Recent Articles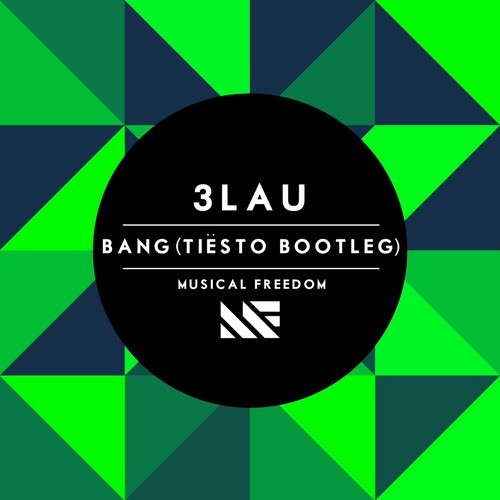 No one has risen to the top of the dance music world with quite as much success as 3LAU. The DJ/producer from Las Vegas began his career as an online mashup DJ, but slowly grew into one of the biggest names in the online dance music scene. But in late 2013, 3LAU broke into the production scene when his collaboration with Paris & Simo was released on Revealed Recordings. 3LAU is in good company once again, as now he will be releasing an "original mashup" with the help of Musical Freedom boss Tiësto. It is officially titled "Bang (Tiësto Bootleg)," and is set for release on April 28.
The release is actually an original instrumental produced by 3LAU, which has then been reworked by Tiësto to be ready for the dancefloor. As well, there is a throwback acappella from The Bloodhound Gang's track "The Bad Touch". From there, the drop gets a big twist from Tiësto. The aforementioned drop actually contains two sections, with a powerful big-room section and one that is dominated by a tech house sound.
You can grab this big new tune from 3LAU and Tiësto on April 28. Until then, enjoy!