Tiësto & Allure Take First Spot In The Beatport Top 100 With "Pair Of Dice"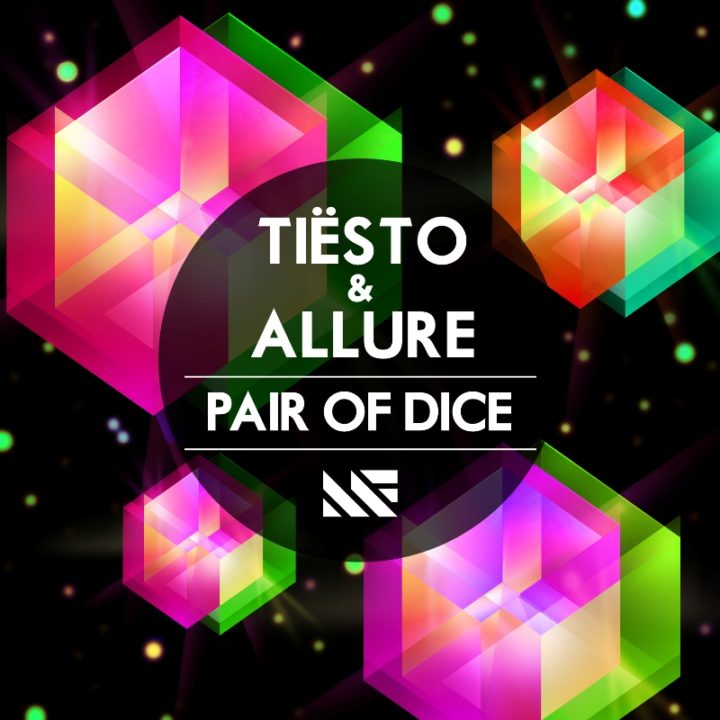 Who: Tiësto & Allure
What: Pair Of Dice
Where: The Netherlands
Just a week ago Tiësto and Allure released "Pair Of Dice" on Tiësto's label Musical Freedom. It was basically the first time Allure stepped in the spotlights and what a success it already is! Supported by many superstars the track quickly kept on raising and raising in the Beatport Top 100, and as said, just after a week they reached the first place on the famous list.
For Tiësto it is just one of his many successes. The Dutch master had the honor to get the price for best dj in the world 3 years in a row and has even been voted as worldwide best dj ever. Allure has not been that successful yet, but this track also shows the potential he has. The track is a progressive house-banger, that definitively deserves the first place, the drop is amazing and stays in your head for hours.
After Maximal Crazy, Tiësto once again shows he still has the quality and that he's not afraid to work with talented, "new" dj's. These two combined together show the potential of the new artists in the dance scene, but it also shows that producers like Tiësto are still standing on top. We can't wait for another collaboration between these two Dutchmen, but first we will keep on enjoying this track the fullest.
Label: Musical Freedom | Buy the track here