Amsterdam Dance Event 2012 Draws Record Number Of Visitors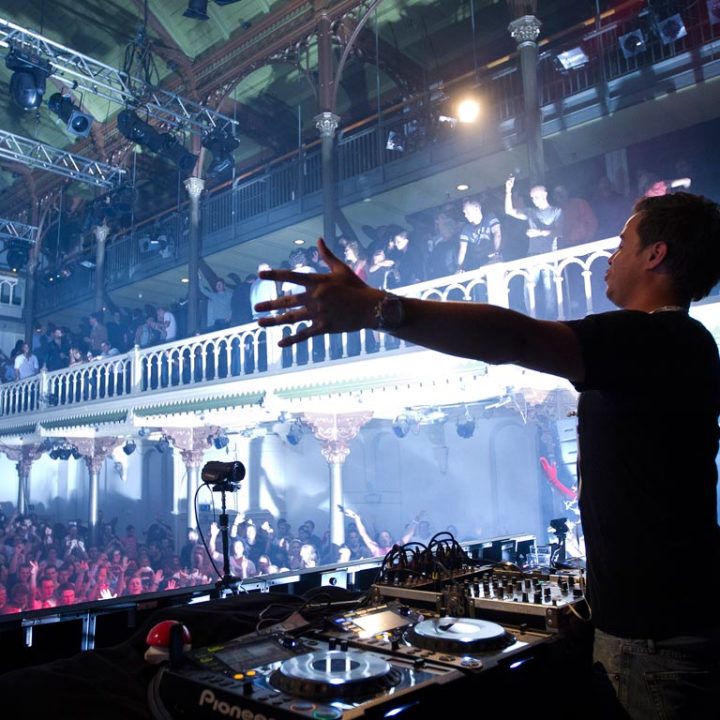 The Amsterdam Dance Event has drawn a record number of visitors this year.
Over 200,000 people came to the 17th edition of the world's leading Conference on electronic music and the biggest club festival in the world. "We are pleased that we have presented the sector in a positive way", said the spokesman. " We have broken records at all levels, it was a very successful edition. " The festival, which began Wednesday and lasted until Sunday, counted 1700 artists, including Armin van Buuren, David Guetta, Afrojack and Fatboy Slim. They turned in 75 clubs, spread in Amsterdam. 23 clubs joined did this year for the first time.
On the night of Friday to Saturday, Armin Van Buuren was elected for best dj of the world. The DJ from Leiden was leading the toplist for 4 years in a row. However, lost his title to Frenchman David Guetta.