Dirty South Announces North American "Speed Of Light" Tour Dates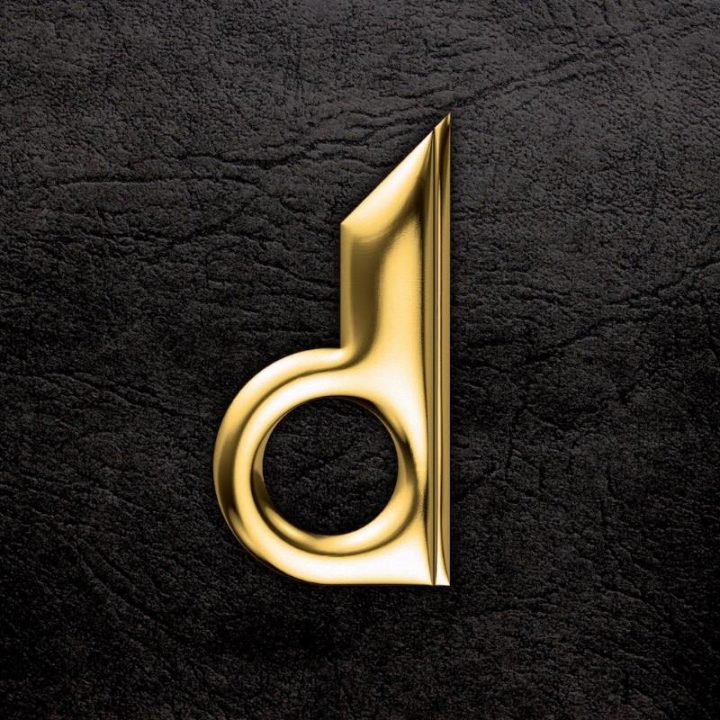 LOS ANGELES (March 7, 2013) – GRAMMY-nominated, Australian DJ, musician and producer Dirty South has announced his "Speed of Life" North American Tour in support of his debut full-length studio album "Speed of Life," which debuted at #1 on the iTunes Dance Chart this week. On the heels of the biggest North American tour of his career, which featured sold-out shows at New York's Roseland Ballroom and Hollywood's Palladium, the "Speed of Life" Tour will begin on March 29 and go through April 27. Bookended by his Wynn Las Vegas residency and also featuring a stop at ULTRA Music festival, the tour will take the DJ to 14 stops across North America in less than a month. Tickets are available now – visit www.dirtysouth.com for more information.
"It has really been an amazing and gratifying experience to release my first album and have it top the iTunes chart," said Dirty South. "Now, I'm very excited to be taking this music on the road. After having played much larger venues this past fall, I'm looking forward to bringing a more intimate, yet high energy, show for the 'Speed of Life' Tour."
"This album is called Speed Of Light. It's a reflection of me and my career over the last 10 years. It was made in planes, hotels, studios and random places. I'm really proud of it and I hope you like it too."
Dirty South's debut album, "Speed of Life," is a 10-track album of emotionally charged numbers inspired by his travels while touring and featuring collaborations with a number of talented artists. The highly anticipated album not only showcases the evolution of an immensely talented DJ on the rise, but also features the musical talents of Joe Gil, Rudy and Ruben Haze (Dirty South's band collaboration between him and Rudy). The long-awaited album aims to take listeners on an emotional and cinematic journey to a land of big room, electronic bliss.
Currently available exclusively on iTunes, "Speed of Life" will be released on CD and through all digital retailers in the following months. Starting April 2, extended versions of four tracks off of the album will released through Beatport – one track will be released every two weeks. Each track will have its own artwork, as each track does on the CD and digital booklet.
Get "Speed of Life" on iTunes here: http://bit.ly/Y9rTkS
March 29 XS Las Vegas, NV
March 30 THE MID Chicago, IL
April 4 LABEL Charlotte, NC
April 5 THE GARDEN El Paso, TX
April 6 STEREO LIVE Houston, TX
April 12 CELEBRITIES Vancouver, BC
April 13 PARK CITY LIVE Park City, UT
April 18 BETA Denver, CO
April 19 STORY Miami Beach, FL
April 20 AMPHITHEATRE EVENT FACILITY Tampa, FL
April 25 SUTRA Costa Mesa, CA
April 26 RUBY SKYE San Francisco, CA
April 27 XS Las Vegas, NV
ABOUT DIRTY SOUTH
Dragan Roganovic, known as Dirty South, is a Serbian-born, Australian-based DJ, producer and songwriter whose acclaimed work has received such honors as two GRAMMY nominations, two ARIA nominations (Australian Music Industry's top accolade) and a "Best Producer" trophy from the inthemix top 50 awards, among others. He has made a name for himself as a producer, musician and DJ, having produced, collaborated or remixed for the likes of Snoop Dogg, Pussycat Dolls, Kaskade, U2, Diddy Dirty Money, The Temper Trap, David Guetta, Sebastian Ingrosso, Axwell and more than 50 artists in total. Recent production credits include three tracks on British recording artist Example's latest album "The Evolution of Man" and one track on his previous album "Playing in the Shadows."