Jagerland Presents "My Son The DJ": Laidback Luke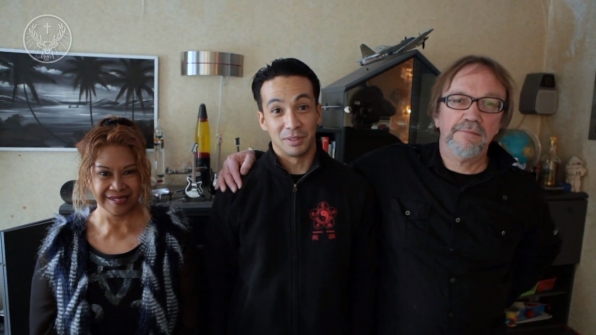 Watch the parents of Laidback Luke tell the story of how things started with the renowned Superstar DJ.
Sit back and relax and see how things go behind the scenes of Luke. He will show you some things about his life what the most of us don't know about him.
What I personally like the most about Luke, besides his music of course, is the fact that he always remained humble about his DJ career and always reaches out to new talent and helping them a lot. For example:
"What annoyed me the most when I entered the scene as an upcoming talent was that I didn't get any response or support from the majority of the other DJs.

I actually thought that they were pretty arrogant. So I always said to myself that if I got big, I would never be like that, and I always would be open to feedback, questions, and stuff like that.

In that sense it's really important for me to try and respond to everyone and be open to demo's"
Enjoy this video. It inspired me a lot!
Additional music: BenZel – Fallin' Love
Produced by: VICE
Script and director: Mirla Klijn
1st Camera: Thijmen Doornik
2nd Camera: Martin Sinkgraven
Sound: Martin Sinkgraven
Color: Fernando Rodrigues
Edit: Martin Sinkgraven
Tracks:
01:52 Oliver Twizt – Let Me See You Do It (Trap Remix)
06:38 Steve Aoki & Laidback Luke ft. Lil Jon – Turbulence
07:43 Laidback Luke — Rocking With The Best
12:15 Bart B More — Jack
14:19 BenZel — Fallin' Love
21:37 Congorock – Babylon (Dub)
24:24 Laidback Luke vs. Example – Natural Disaster
24:59 BenZel — Fallin' Love