The Life and Times of Walden: 10 Questions With The Australian Rising Star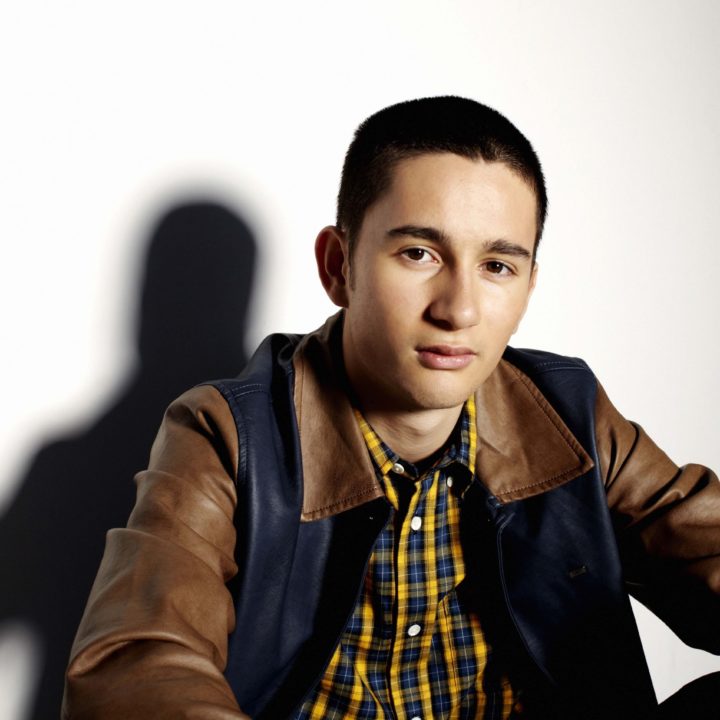 In the wake of the sad occurrences at Electric Zoo NY, a lot of people in the dance music community were pretty shocked and stunned by the revelations that came out each day. As you all know, the third day of the festival was canceled as a result of two drug-related deaths late the previous evening. Many artists were stranded in NYC, and one of those was Sydney, Australia-born Walden. We talked over a range of topics with the rising DJ/producer ranging from how he deals with the grind of the producer/DJ lifestyle to what his plans are for his very promising future.
Did you grow up with dance music? If not, which artist got you into it? 
I was introduced to dance music when I was about 9-10, and by dance, I mean happy hardcore/trance, Tiësto, Paul Van Dyk, Sasha etc. Those artists were the first that I was exposed to.
It seems dance music is an industry dominated by Europeans, how does it feel to represent Australia in this industry? 
Never really thought of it that way to be honest, but I suppose it feels pretty good? Ha Ha. I certainly do feel honored to be working along-side the likes of TV Rock and Ivan Gough, who have played a big part in my growing passion for house music.
How has your relationship with Big Beat changed your musical career?
I really owe it to Big Beat, they've played such a big role in the way that I have grown over the past few years, both as a producer and dance music fan. Their feedback and input has helped shaped my production skills and the way that I think about dance music.
Do you ever get tired of the constant traveling and late nights involved with DJing and producing? 
Maybe sometimes, more so because of lack of sleep rather than being homesick, or anything else. But I really can't complain – I'm very lucky to be in the position that I am right now, and I mean to take full advantage of the opportunities provided!
Which original track or remix has been your favorite to produce so far? 
Hard question – my favorite original that I've produced (and that's been released) so far would have to be "Ciaco" and "Machine Land." My favorite track to a remix would have to be Ivan Gough's and Feenixpawl's 'In My Mind'. That's a mix that I'm VERY proud of.
When you remix a track, is it because you want to improve the original, or because the original inspired you to add your sound to it? 
Usually one or the other (or both) depending on the record that I am offered to remix.
The majority of your tracks have been instrumental, have you ever considered an original release with vocals? 
Yes I have! In fact it was just released today – my latest single First Day, which is my "first" ever original vocal track.
Which artist would be your dream collaboration? 
Axwell or Eric Prydz. They are my 2 all-time favorite house producers. Of course there are many others that I would love to work with, like Fedde Le Grand, Hardwell, Tommy Trash and so on.
In light of what happened at Electric Zoo this year, how do you think dance music should move forward as an industry to avoid a repeat occurrence? 
I think for the industry to move forward, the scene as a whole needs to change the way it views and acts towards rave drugs. In my eyes education is at the center of this. We need to inform people in both the risks and proper usages of the drugs (should they choose to take them). Whilst I personally do not encourage the partaking of such drugs, this is my choice, and at the end of the day people need to be accountable for their own actions. Only so much blame can be placed on the promoters and DJ's/leaders.
What do you have in store for the rest of 2013, and in 2014? 
To be honest, my goal at this point in time for the next two years is to really focus on improving the way that I DJ, produce, and most importantly, how I think about music. I'm not unhappy with where I am at the moment, but I think there is still ALOT for me to learn, (which is certainly an exciting prospect!).
Walden's talent and knack for production can only grow, so it will only be a matter of time until he takes over both the Australian dance music scene and the world's as well. Check out his most recent single, "First Day", recently released on Neon Records.