Dannic & Sick Individuals – Blueprint [Revealed Recordings]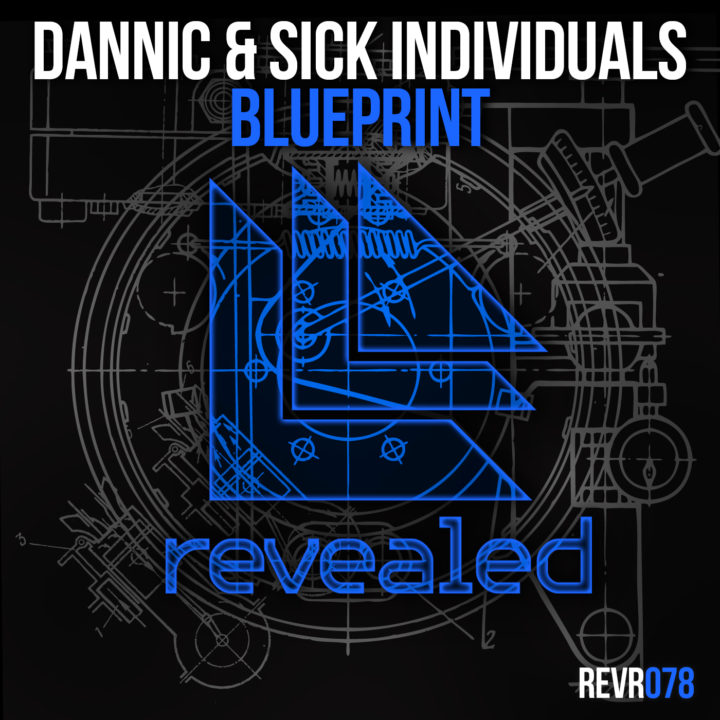 We've been able to rely on artists like Dannic and Sick Individuals to put out some huge tracks. They keep that trend going with their collaborative track, "Blueprint". The track is a strong fusion between their unique stylings, and is definitely headed for success on the Beatport charts. If you liked "Ignite" and "Spear," then you will definitely enjoy "Blueprint," as it contains very similar parts from each of the aforementioned tracks. Plus, "Blueprint" has received support on the radio from Bingo Players, Dyro, and plenty more. Head over to Beatport to grab your copy, since this tune should be in the "Blueprint" for any night.
Revealed Recordings – REVR078 | Buy "Blueprint" here.