Sidney Samson & Alvita – Make The Club Go Like [December 2 – Rock The Houze]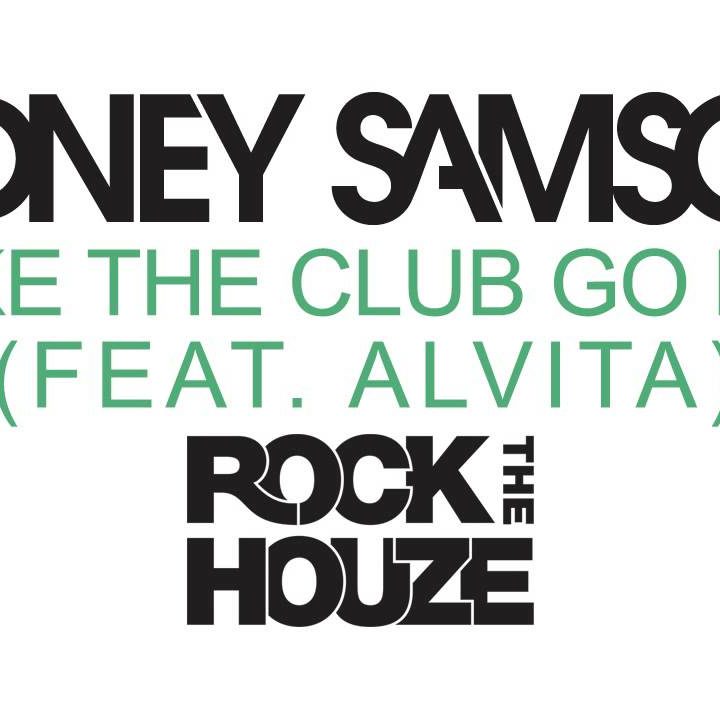 As if his versatile style as a producer wasn't enough to fortify himself as one of the A-listed producers of modern-day Electro, Sidney Samson rounds off his proceedings of 2013 with Make The Club Go Like in collaborative mode with upcoming talented Alvita. With his unique ability to, despite the somewhat basic structure of his productions, perpetually create diverse yet rapturous trademark sound combinations and consequently discern his music outlet eminently, Sidney Samson has managed to make some serious impact on the electronic dance music scene under his well over 8 years as a top-tier character of Dance Music.
Together the both Dutch super DJs feature superb mixture of frisky and high-energy chords and a churning bass-dominating drop.
December 2 – Rock The Houze