Mix Selection: Afrojack – Community of 3 Million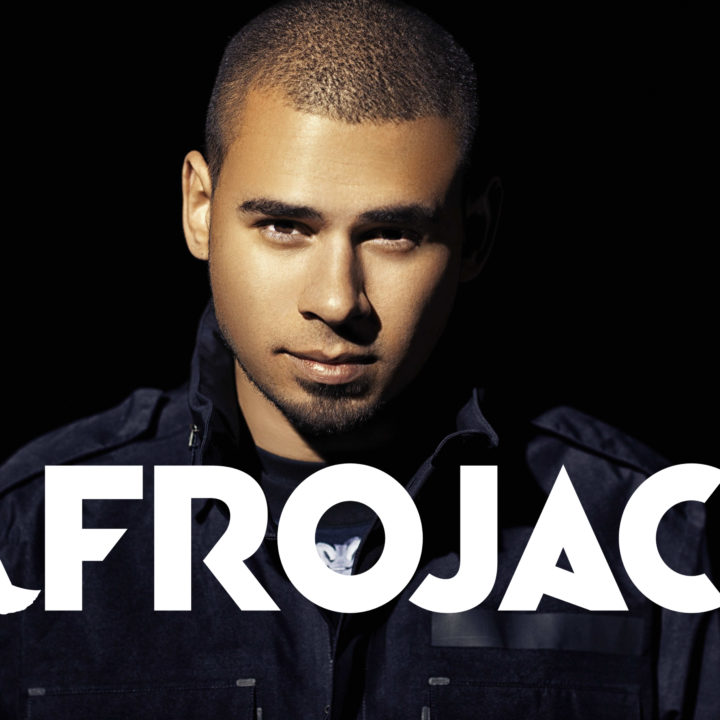 Right now, it's hard to go through any aspect of your daily life without hearing about the tragic typhoon that absolutely devastated the Philippines. So far, over 4000 people have been confirmed dead, and that number is expected to rise. Charities like The Red Cross have been working sleeplessly to bring aid to this tattered country, but are in need of money and material supplies. To support this cause, Dutch DJ/producer and #9 DJ in the world, Afrojack, has released a half an hour long mix filled with a bunch of exclusive new tracks just to promote the relief effort. The mix is titled "Community of 3 Million," and features a direct donation link to the Philippine Red Cross. The staff at Dance Rebels is saddened to see such devastation in the world, however we are comforted by the fact that there are so many people working tirelessly to help those in need. Please enjoy today's Mix Selection, and please consider donating to help those affected by Typhoon Haiyan.
Tracklist:
Afrojack feat. Spree Wilson – The Spark [WALL]
Afrojack feat. Lil Jon – ID
Afrojack – ID w/ Shake Style Pro & StereoCreator – No Fear (Acappella)
Afrojack – Ugghhhh
Afrojack – ID
Afrojack pres. Chris Brown feat. Akon & Pitbull – Fucking Faded (Instrumental Mix) [SIZE]
Afrojack – Kamehameha
Afrojack – Yeah [WALL]
Afrojack – Crash The Party [WALL]
Miley Cyrus – Wrecking Ball (Afrojack Remix) [RCA]
Dance Rebels Presents Mix Selection
Looking for a nice mixtape to begin your day with? To rock out on your lunchtime or just want to blow some new & fresh tunes on your iPod or Home cinema? Look no further…
Mix Selection is a platform where Dance Rebels points out which mixes are undeniable MUST-listens. We give you a selected summary of the hottest tapes that we have come across. Get ready to start your day with a blast!
Stay updated with all of our releases. Join us on Twitter.