Ken Loi & Zashanell & Infinitee – Too Late [Starbright]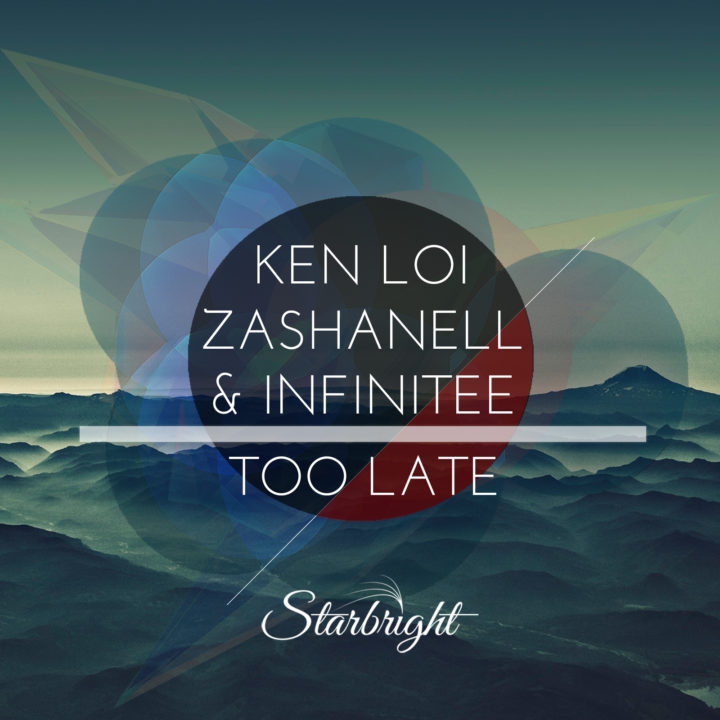 It's not too late to check out Ken Loi, Zashanell and Infinitee with Starbright Records on their new progressive house beat: Too Late.
Too Late, a magical beat and possibly a song that will stick throughout the day. A subtle song, the kind with a gentle beat that can be enjoyed anywhere. As the song begins a bit plain, the beat drops, and lets out a gentle female voice to really capture attention. The song progresses on as a soft song, but only to take its time to reach a dancing, good mood state. But what really makes Too Late different is the "Ah, ah, ah. Eh, eh, eh" melody that will stick on throughout the day wanting to come back for a second listen or a third, maybe even a fourth. Because, why not?