Rave Report – Boston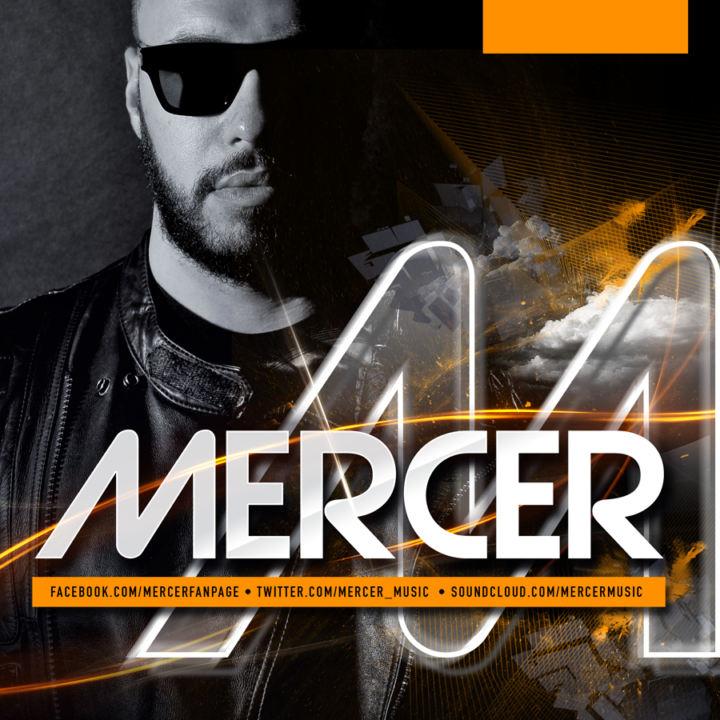 The rave report is the ultimate guide to the hottest shows in your city. Here's what's going in Boston this week.
3/18 – Vicetone @ Whiskey Saigon
3/20 – Seven Lions @ Royale
3/21 – Deorro @ Royale
3/21 – Clockwork @ Prime
3/22 – Mercer @ Prime
While there aren't many shows this week in Boston, but it's quality over quantity for sure. If you have the money just go to every show because every single one is going to be great, but if you're a broke college student like me then you have to hit up Mercer at Prime. He's been on fire lately with his releases and Prime is a great club. It's not the cheapest one around, but the extra cost will get you a better environment and a more upscale crowd. Tickets are only $10.00 plus a $1.50 service charge, I mean that's a steal. Get em' while they're hot here.