Armin van Buuren Cancels Armin Only Intense Show in Chicago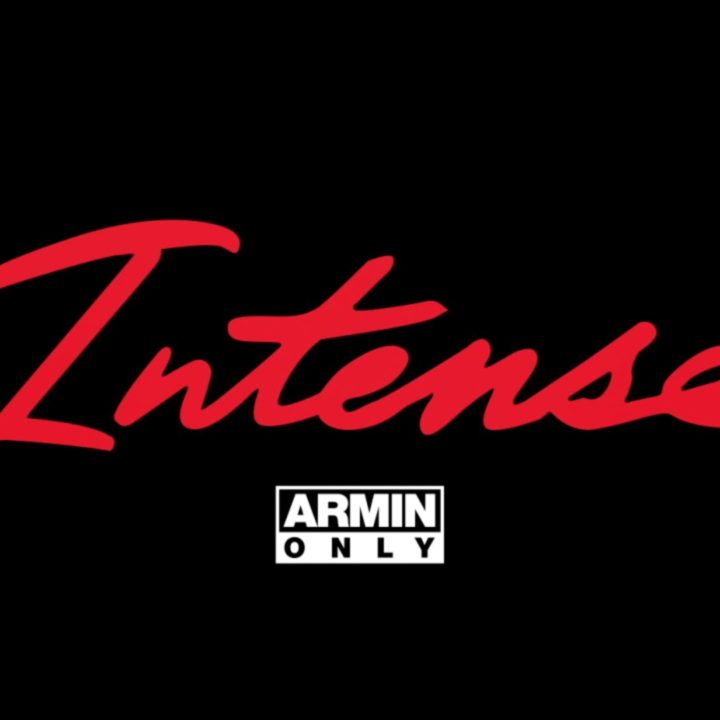 Unfortunately today, Armin Van Buuren cancelled his Armin Only stop in Chicago due to the passing of his Father-In-Law. The show scheduled for this Thursday at the United Center will not be rescheduled. Armin hates to cancel shows but his need to be with his family is of the utmost importance at this time. Condolences go out to his family during this time.
Refunds will be issued at any point of sale location and the show for Saturday the 19th in Toronto will happen as planned.
Here is what his website announced just a few days ago:
Due to the recent passing of Armin van Buuren's father-in-law after a lengthy battle with cancer, ALDA Events (the producer of Armin Only) and Live Nation regretfully announce that the show set to take place this Thursday, April 17th at United Center has been cancelled. Everything has been done to try and avoid this cancellation, however due to several factors this is not going to be possible. While Armin feels terrible about the cancellation, it is crucial for him to be with family this week leading up to the funeral this Friday.