Event Recap: Brothers Open Air – April 12, Henschotenmeer
Last week it was finally there, the first big outdoor festival in The Netherlands. After an enormous successful first edition last year, they were ready for a whole new edition last week. Brothers is one of Holland's biggest and most famous clubs and since last year, they also started with the outdoor events. We were attending this event and bring you all the details.
The pictures can be found here!
Location
Parties on the beach are always more special than regular festivals. Even though the weather wasn't totally perfect all day, we did see some sun shining. It was a nice location for a festival and even though things got a bit sandy, it delivered a very good vibe to the already nice festival. When they started the lightshow, the beauty of the location got highlighted even more.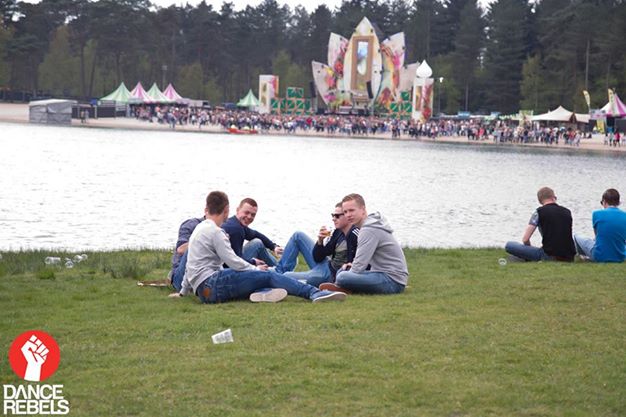 Line Up
Last year there was already a nice lineup, but this year they took things even further. 4 Stages, many new names and a bigger designed mainstage. Quintino, Shermanology, Oliver Heldens, Artistic Raw, Dirtcaps, Lady Bee, D-Block & S-te-fan, Atmozfears, La Fuente, these are just a few of the attending artists. It shows the diversity and every stage had its own charm. The variety was definitely one of the highlights of the festival.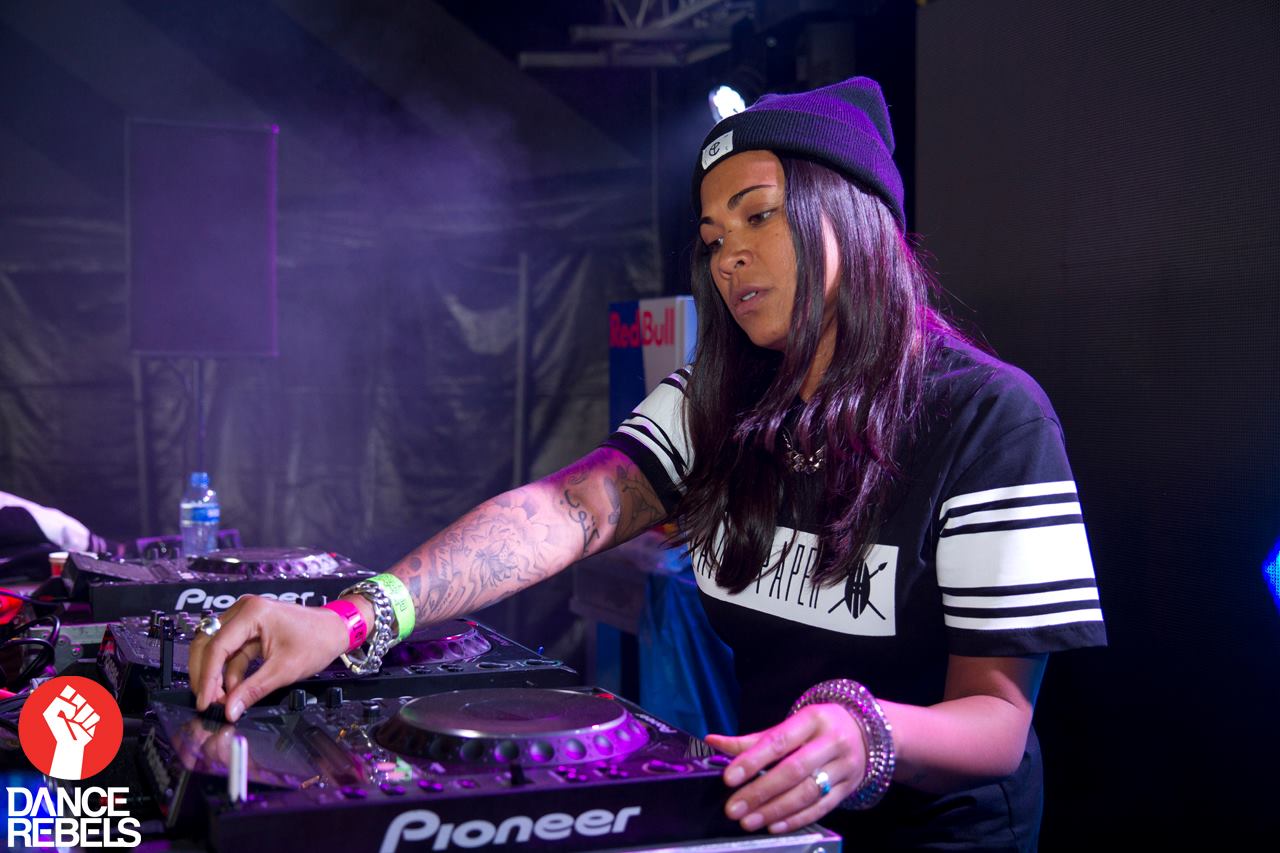 Organisation
With a big event like this, it's important to have everything arranged in the right way, luckily they took care took care of this perfecly. There was more than enough food and drinks, there was enough security in case things would go wrong and they did their best to make every visitors enjoy their evening. During the night we have seen zero problems and thanks to the organisation everyone had a very good time.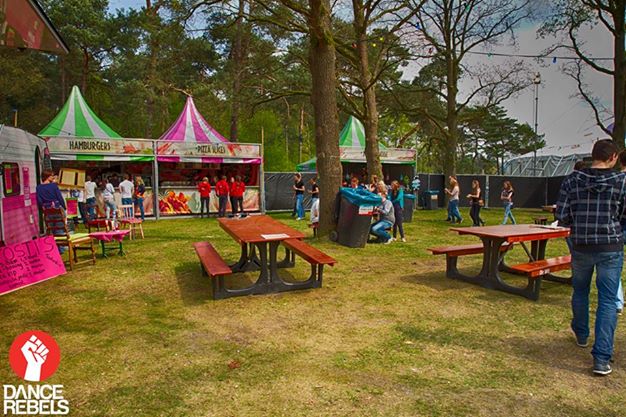 Audience
The good weather (in the beginning), the big lineup, the variety and all the entertainment made the people have a very good time. Of course, it's almost impossible for everyone to party fulltime, but at least a big part of the audience did go out of their mind during the whole day. The main vibe was positive and our cameraman was asked to take more pictures than ever at a festival. This definitely says something in a positive way about this event and we have to compliment the crowd for going nuts like this.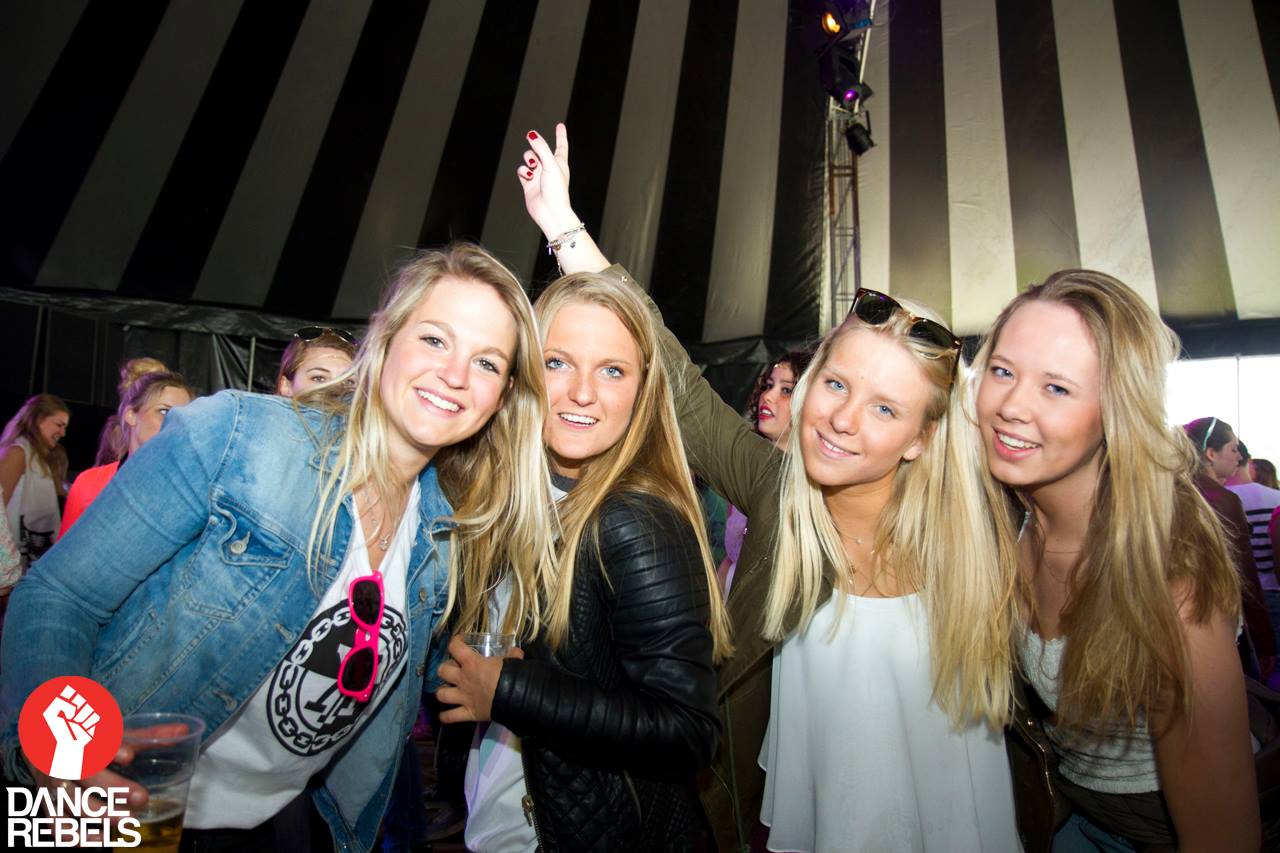 Conclusion
What do you get when you combine a nice beach with a very strong and varied lineup, a perfect organisation and a highly motivated audience? You might already guessed the right answer; a perfect night. We couldn't find any negative details and had a blast from the first second we arrived. We want to thank X-Sense Events for giving us the possibility to visit this event; we didn't want to miss it!