TST & Moguai feat. Amba Shepherd – Real Life [July 14 – Musical Freedom Records]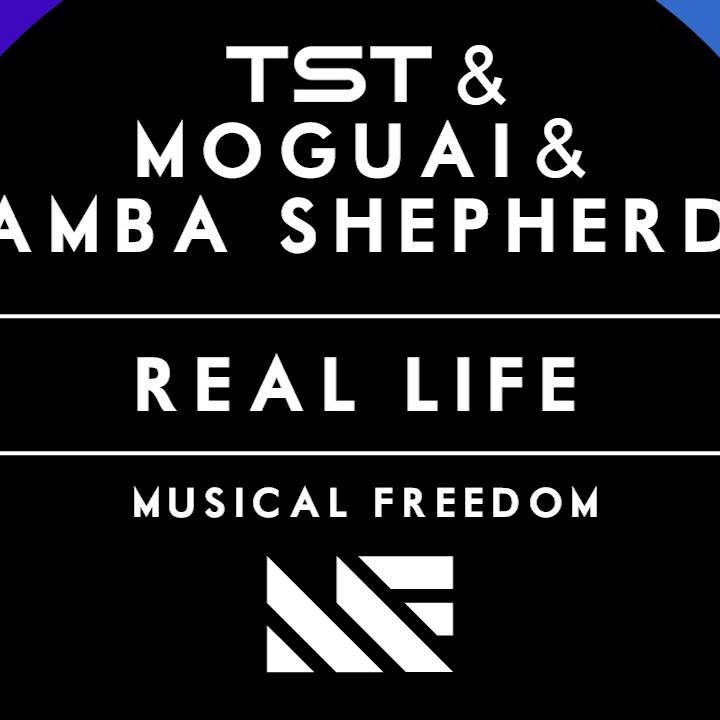 Ladies and gentlemen, prepare to listen to the progressive house song of 2014. It comes from names that just about everyone knows: Tiësto (hiding under his TST alias), Moguai, and Amba Shepherd. Neither really requires introduction, but why not? Tiësto has been on top of his game recently, especially with the impending release of his album A Town Called Paradise. As of now, the Dutchman is riding the success of the album's lead single, "Wasted," which features Matthew Koma. The star power continues with Moguai. The German is well known for his contributions like "Mammoth" with Dimitri Vegas & Like Mike, and solo tracks "Champs" and "ACIIID". The vocals of Amba Shepherd are second nature to just about every dance music fan. She is the voice behind Dyro's "Sky High," and also Hardwell's "Apollo". Each of these three musical geniuses of come together on a tune known as "Real Life," which is lined up for a July 14 release on Musical Freedom Records.
Many fans remember that day, October 18, 2013, when Tiësto played the track for the first time ever at the Ziggo Dome during Amsterdam Dance Event. The first sound to take over listeners' ears is the beautiful sound of Amba Shepherd's voice. She sings over a simple set of cascading chords, which become louder and louder thanks to some uplifters. By the time she reaches her second set of vocals, the chords have taken their fair share of the foreground. As the Australian vocalist gets through the hook of the song, the production duo of Dutchman and German begin a simple but effective buildup process. Soon, the absolutely sublime drop takes over, showcasing the powerful talent that Tiësto (SORRY, TST), Moguai, and Amba Shepherd possess. "Real Life" certainly will fit into the slot of being that late-night track that the whole crowd can scream lyrics in solidarity to, before going crazier than ever before on the drop.
This beautiful collaboration between TST, Moguai, and Amba Shepherd is due out on July 14. Enjoy!