Just A Few Days Away, The 10th Edition Of LatinVillage Festival (10-08-2014)
Some festivals are that successful that every edition gets even bigger. The number of visitors increases, the terrain and stages get bigger, more and more people start talking about it. This all happened to LatinVillage, that kept on growing from 2004 till Augustus 10 2014. But the question is, what can we expect during this special edition? We will give you all the details! Oh, are you still looking for a ticket? The last tickets are still available below!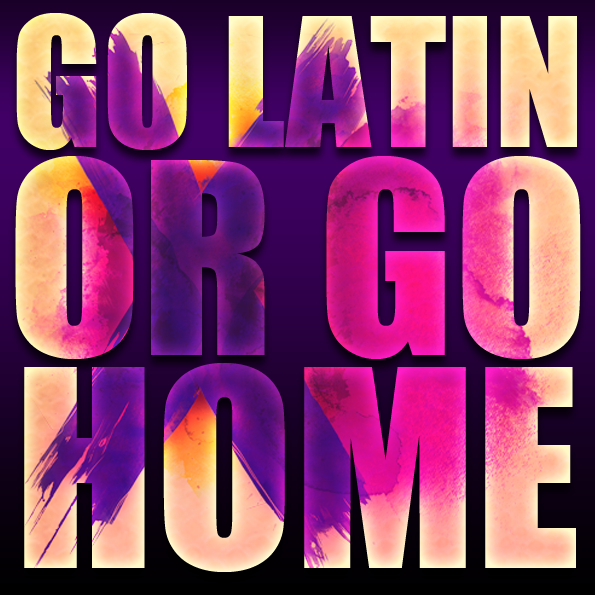 7 stages
Variety is important on a festival and luckily that's just what LatinVillage Festival 2014 will bring you with 7 stages. The styles will combine from Latin, Deep House, Hip Hop, some Trap, Eclectic, Salsa, Afro and more. The artists are varied as well and will make sure you will have a good time during the whole day. Some of the finest Latin artists were invited and it will surely be a birthday to remember, especially since mr LatinVillage, D-Rashid, will close the festival with his latest tunes!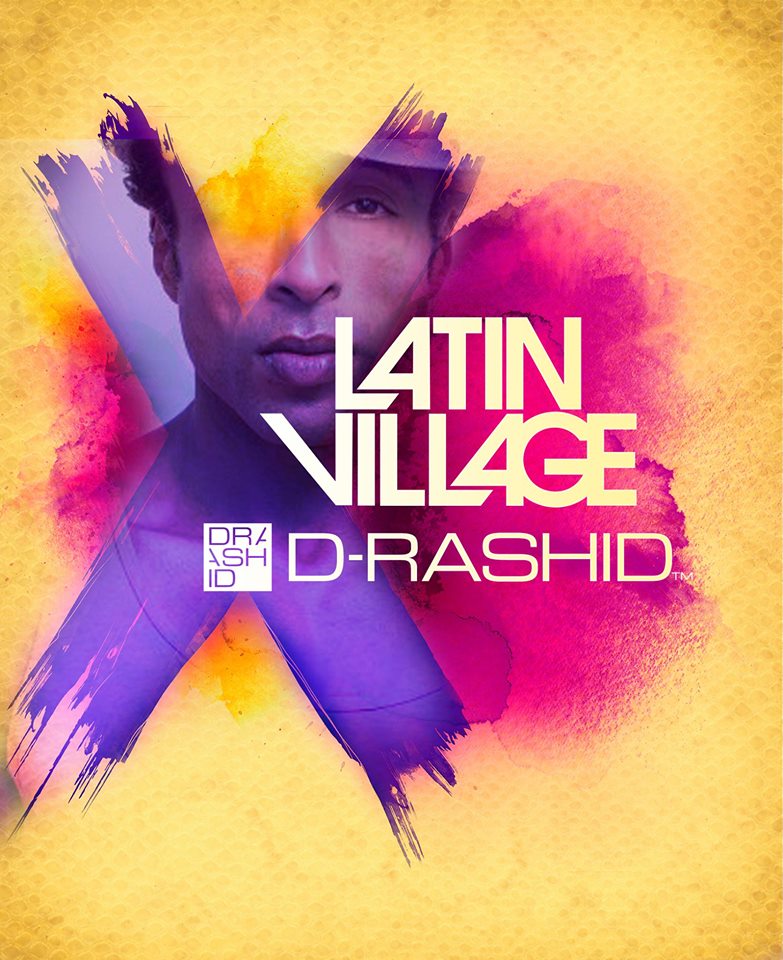 New location, free Wifi and a special compilation
For this special edition, LatinVillage moves to Spaarnwoude in Velsen. This terrain will be greener, more exciting, more impressive and very dynamic. Many ingredients for a great party! Of course, it will be all about the music, but it's also very handy that the organisation provided the terrain with free accessible wifi on the terrain, making sure that your fancy and groundbreaking selfie can be placed on your social media without costing any MB's. Besides that, D-Rashid created a special compilation mix that can be found on iTunes HERE. It features some of the biggest tracks by the LatinVillage producers and gets you in the mood for the festival perfectly!

Artists
We already shortly mentioned some of the playing artists, but who can we actually expect, this Sunday? Time to find out per stage!
LATIN HOUSE
SIR CHARLES – LUCKY CHARMES – ROCKZSOLID – FRANKY RIZARDO – GREGOR SALTO – BENNY RODRIGUES – KiT – MASTIKSOUL, GENAIRO NVILLA, LA FUENTE, D-RASHID
RAW & LIVE
ROB BLACK – DDK – FELLOW – CHILDSPLAY – KRAANTJE PAPPIE – SNELLE JELLE – LADY BEE – ADJE – THE FLEXICAN & SEF – MOORTJE – KUDDEDIEREN
DOS BY D-RASHID
DOMINIC CANDELA – BASSANOVA – THE SOUTH – AFRO BROS – BRIAN CHUNDRO & SANTOS – SAN MARCHELLO – PRAIA DEL SOL – FUNKY RO – SANTOS SUAREZ – STEFAN VILIJN – D-RASHID – CLEYTON BARROS – MOTAFIED BEATZ – THE ESSENTIALS – ROUL AND DOORS
LATINECLECTIC
FRITZ THE FACE – FULLSCALE – SP – SMP – WESLO – BIGGI – ABSTRACT – PRIME – WAXFIEND – FANNY WEST
SALSA LOUNGE
ROJO – SIGI – PEPEZ – INCOGNITO – JMB – GERARDO ROSALES & DJ CHIMBIN – LATINMASTER – YUCHI – PANCHITO
AFROBEATS
L'AUDIO – OWEN SENSA – SOULROOTS – MARLY MAR – PASCAL MORAIS – CINCITY – RANCIDO – FRANKLIN RODRIQUES – CLARK KENT
X-STAGE
TOKYOBOSS – THE VOYAGERS – BADGUYZ – OTIS HAJO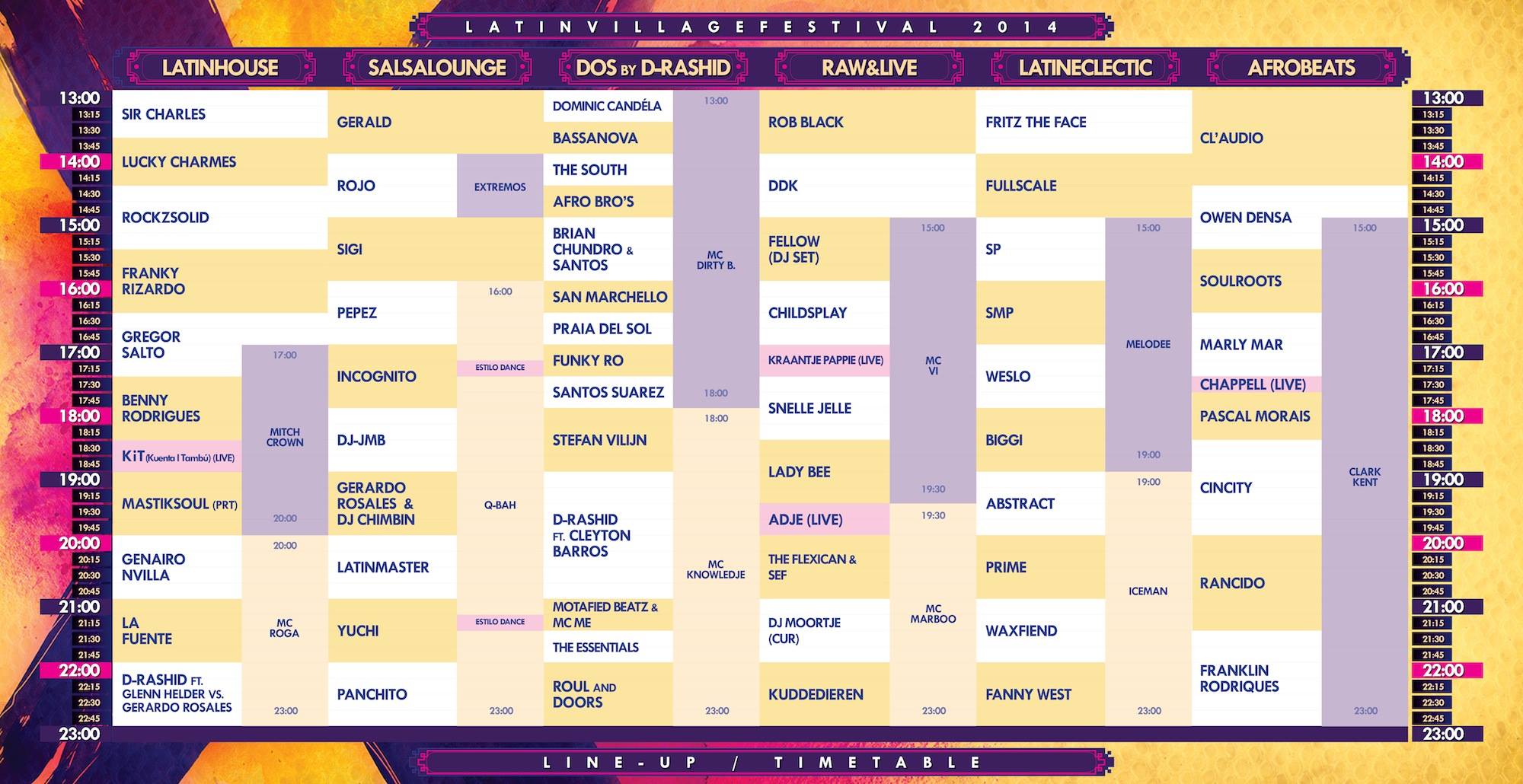 Conclusion
What we can expect this Sunday? A lot of Latin House madness, that's for sure! The organisation managed to get some of the finest artists, moved to an even better location, arranged free wifi, created 7 stages and will make this festival a success, together with you! Are you into Latin House and ready to party this Sunday? Grab your tickets now!