Pioneer Introduces First CD-less CDJ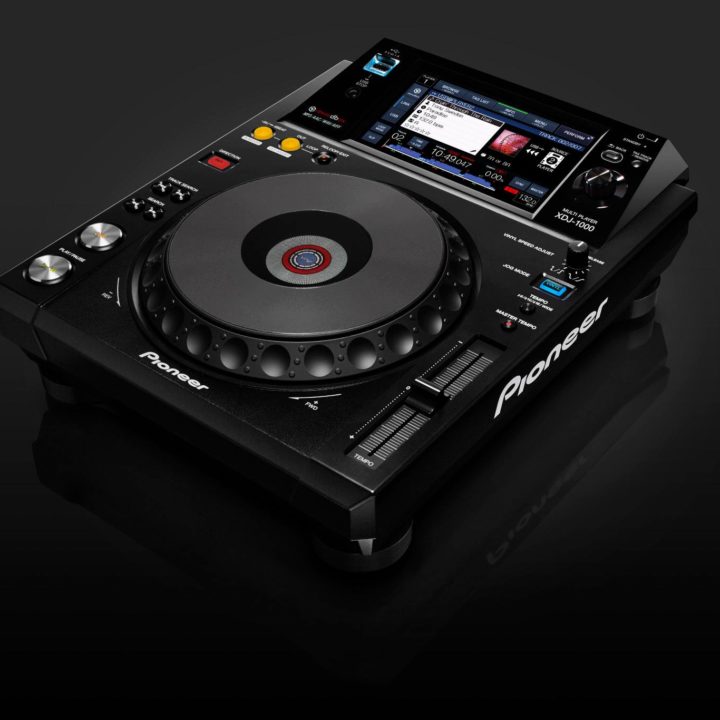 Thanks to plentiful innovations in the field of DJ technology, performers no longer need to bring bulky crates of vinyl or thick catalogs of CDs to the stage when they perform. Everything became much simpler when the use of USB sticks and SD cards became the prominent method of bringing music to a show. Pioneer DJ has recognized this trend, since their last five CDJ releases have allowed the players to recognize music on a flash storage device. Just this past week, the leading producer of DJ equipment announced their newest CDJ player which is set to change the game once again. The model name is the XDJ-1000, and does the first player released by Pioneer that does not contain a CD drive. This is obviously the most striking change in the player versus the CDJ-2000 Nexus, but the new XDJ-1000 also features a touchscreen with a full QWERTY keyboard to make searching a much simpler task. The players are also compatible with KUVO, Pioneer's attempt at providing tracklist information for fans in real time. Size-wise, the player is identical to the CDJ-2000. The players are estimated to be in stock in January 2015, with a suggested retail price of $1,199.
Check out the teaser video here, and the full photo gallery after the break.
Photo credits to PioneerDJUSA.