Above & Beyond and Lane 8 Team Up To Rock Syracuse, NY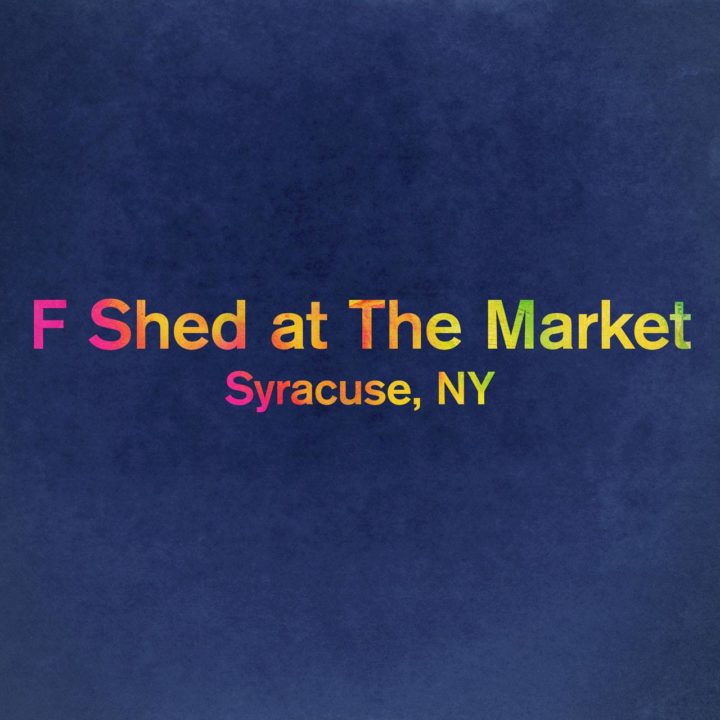 When you see names like Above & Beyond and Lane 8 coming to your area, the choice is simple: you have to go. The British trio continues on with their "We Are All We Need" tour after taking the snowy Syracuse venue and making it hot for two straight hours.
With light snow falling outside, the venue opened its doors at 7:00 p.m. By 7:30 p.m., the speakers began blasting the deep house stylings of Lane 8. The German producer/DJ is no stranger to fans of Above & Beyond, as he has dropped various releases through their Anjunadeep imprint. His set definitely got the floor going in the right direction, as his groove and energy on stage proved to be infectious. Lane 8 dropped only the finest deep house tracks during his set, ranging from his latest Anjunadeep tracks like "Diamonds" to a couple of massive future house offerings.
Once 9:00 p.m. came around, the PA system went silent. Fans began a thundering chant of "A & B! A & B!" over and over again while the group's manager prepared the CDJ players for Above & Beyond. Soon, the orchestral strains of "Quieter Is Louder" came through the speaker system, and the crowd erupted into euphoria. From there, Above & Beyond mixed impeccably into album tracks like the title tune "We Are All We Need," as well as many other selections.
They also included some throwbacks to their Group Therapy album, including closing their massive set with their hit "Thing Called Love". Their track selection was second to none, as they included Axwell Λ Ingrosso's "We Come, We Rave, We Love" and a brand new remix of London Grammar's "Wasting My Young Years" by Maor Levi and Kevin Wild. To cap off the whole thing, Above & Beyond had control over the LED display behind the decks, so they typed messages to the crowd while playing their set.
Overall, the show was very well produced. The venue had an amazing sound system, and the lighting was strong but not excessive. It was snowy, but Syracuse came out strong, and you can't ask for anything more from a crowd.