DJ Snake ft. Bipolar Sunshine – Middle (4B Remix) [FREE DOWNLOAD]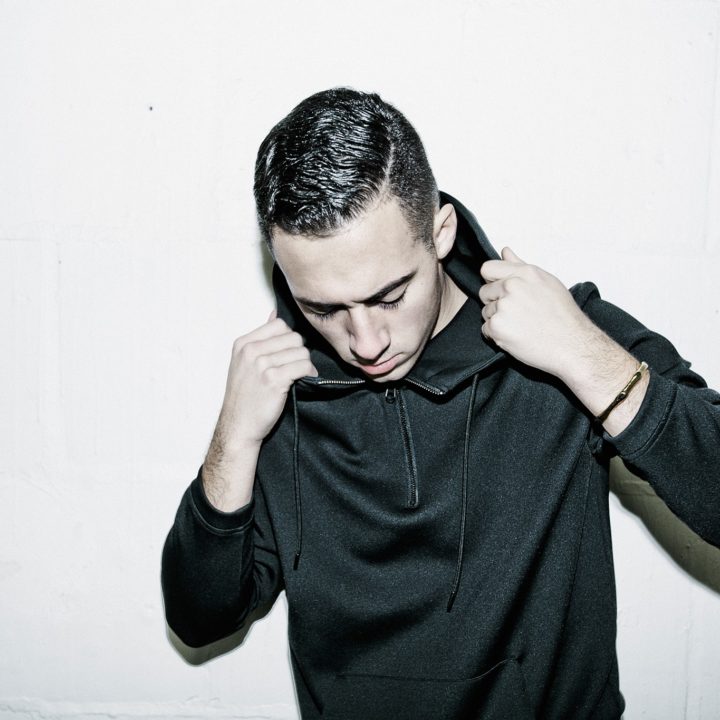 New York has been producing some great DJs lately and one of the most talented to hit the scene in recent years is 4B. A steady stream of remixes and some major festival appearences inlcuding Ultra and EDC Orlando have helped him to become a star in a very short time. His latest remix, a rework of "Middle" by DJ Snake featuring Bipolar Sunshine is a great example of his style which combines elements of Jersey club with a heavy trap sound. It's a similar sound to Cashmere Cat, DJ Sliink, and Trippy Turtle, but a little heavier.
This is actually a relatively tame remix by his standards, but I think it fits the song a little more and while it's definitly more intense than the original it still has a mellow feel to it. I've always been a big fan of the Jersey club sound, but I find it tends to get old very quickly. Somehow 4B is keeping it alive and making enough tweaks to it that it sounds fresh every time he uses it. Another dope job here on the remix, but did you expect anything less?
Free Download Instructions From 4B:
"To get a FREE DOWNLOAD of my remix of Middle by DJ Snake (ft. Bipolar Sunshine), SHAZAM the original track and Click the 'Middle Remix' banner, you then will be emailed a Download link of the track. Enjoy!"