Quintino & Joey Dale feat. Channii Monroe – Lights Out [Spinnin' Records]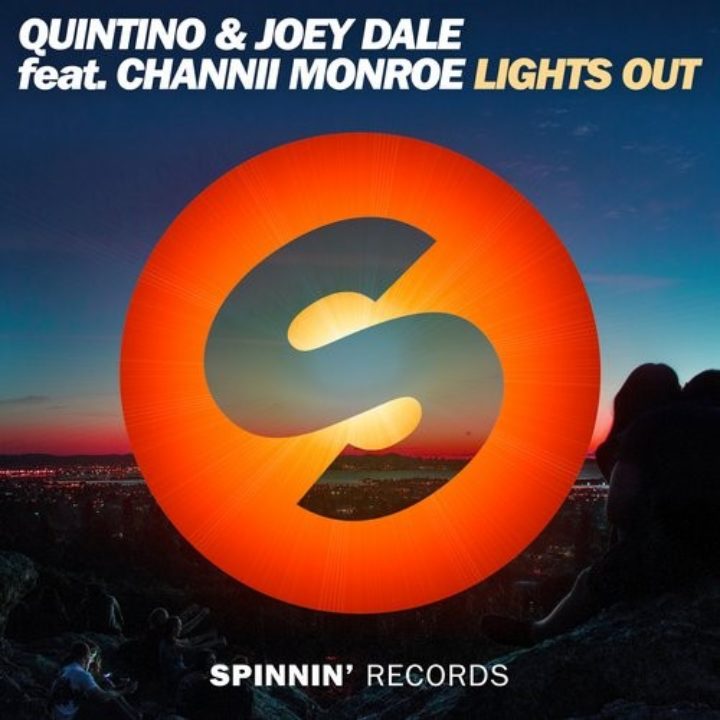 Most artists don't release three different version of the same track at once. But, Quintino and Joey Dale aren't "most artists," so there are three versions of "Lights Out".
That's right: there is an original mix, VIP mix, and the "Backintheday" mix. Now, this begs the question: why three versions? "We've been working on 'Lights Out' for a very long time. That's the reason why there are several versions of the track. Due to the high demand, we decided to release all three versions," explained Joey Dale via the official press release. The original is the only one on both Beatport and Spotify, while the other two versions are exclusively on Spotify.
The best part about three different mixes is that there is something for everyone. The original mix combines the recent strengths of both producers. Quintino has dabbled more with bass house recently, while Joey Dale has stayed closer to his big-room vibe. Channii Monroe's vocals still maintain their powerful energy, with a grinding drop bracketing them. Next, the VIP mix allows both guys to show off some more finesse through a more melodic take. Last, but not least, the "Backintheday" mix. This version is what resembles the first version from 2013 the most. A powerful big-room take shows the roots of both Quintino and Joey Dale, and rounds out an awesome release for both.
Spinnin' Records – SP1167 | Buy/stream "Lights Out" here.