Sia & Sean Paul – Cheap Thrills (TWIIG & TULE Bootleg)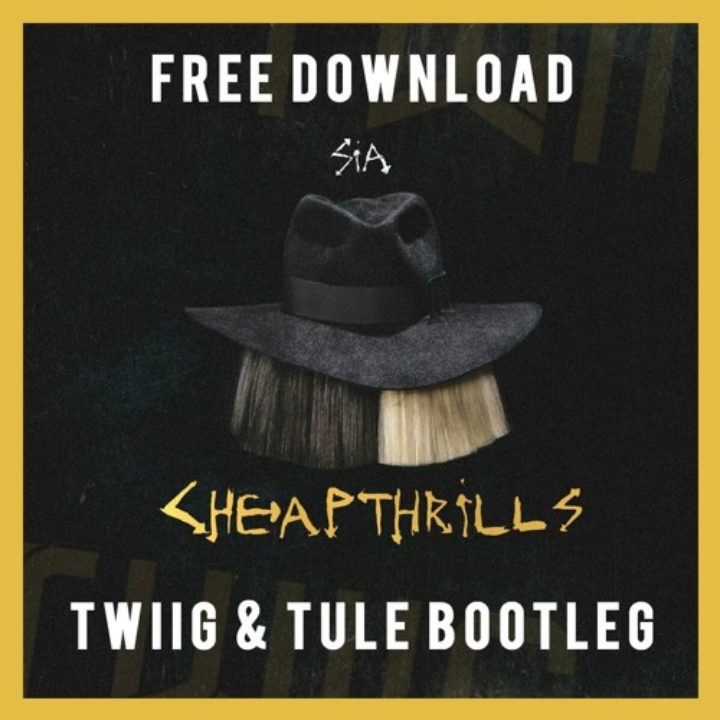 Unless you've been living under a rock, you know that "Cheap Thrills" by Sia and Sean Paul has been tearing up the radio. This bootleg from TWIIG and TULE takes it to another level.
There is so much young talent on this track, and it's incredible to see. Sia and Sean Paul's vocals are so energetic, but TWIIG and TULE build on it with a higher key and a faster tempo. The rework is mostly the same until the build for the drop. The producers loop the chorus and add extra percussion underneath. The drop brings an awesome summer vibe, composed of strong synths and intricate snare rolls. This is certainly a different feel from TWIIG and TULE, but they nailed it. Sometimes you have to step out of your comfort zone, and this bootleg succeeds massively.