Revealed presents ADE Sampler 2016 [Revealed Recordings]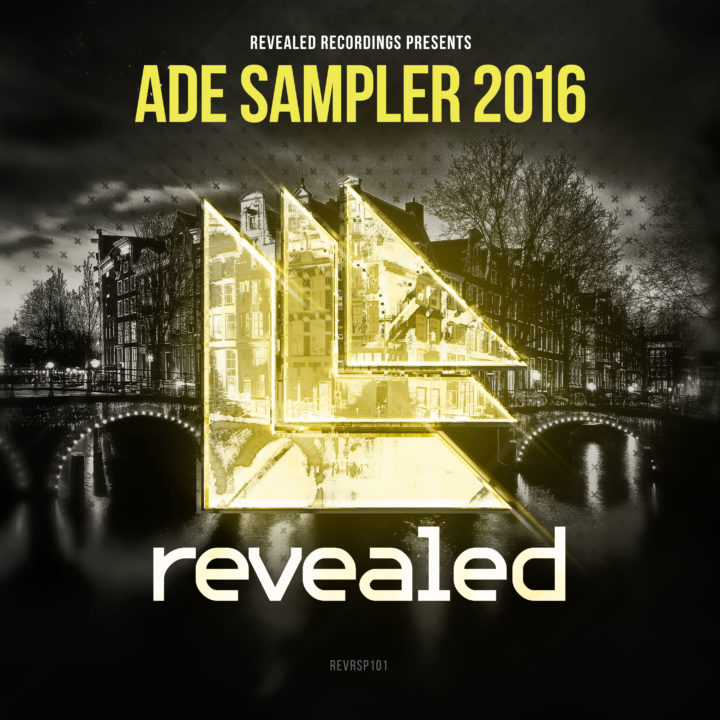 Amsterdam Dance Event will be here before you know it, and Revealed Recordings brings you the perfect playlist with their ADE Sampler 2016.
The label drops 10 new tracks ready to dominate the capital city of the Netherlands. 2016 marks the third edition of the ADE Sampler for Hardwell's label. All 10 tracks were introduced during episode No. 288 of Hardwell On Air. The compilation features label veterans and the newcomers alike, and there is something for every kind of dance music fan.
Maddix – Game On
The label veteran Maddix contributes a bouncy electro tune led by a vocal stab and slick triplet bassline.
JAGGS – Nazar
One of Holland's most energetic duos in JAGGS delivers another tight electro banger.
Suyano – Rewind
Suyano shows off his skills in the electro realm with screaming synths and an unconventional bassline.
R3SPAWN – Everything Goes
R3SPAWN brings the melodic electro sound back to life with a sharp lead sound and an expertly crafted chord progression.
REGGIO & Arcando – Pantheon
Pitched kicks and tried-and-true big room synths come together to create a smash for REGGIO and Arcando.
MR. BLACK & Wasback – Magic
MR. BLACK and Wasback bring some progressive house magic as they combine a smooth melody with a grooving baseline and excellent top synths.
Chardy & Matt Watkins – Kings
Two gentlemen from down under in Chardy and Matt Watkins deliver a thumping big-room tune that delivers some serious firepower.
David Stellar, Nevlin – Blow Out (TIM-BER & Renvo Edit)
Fat bass kicks and explosively loud synths come together to make this collaboration massive.
D3FAI & GMAXX – Boomerang
Forceful and melodic synths join forces with a percussive lead sound to make "Boomerang" from D3FAI and GMAXX hit hard.
22Bullets – Sounds Like This
22Bullets rounds out the compilation with an exotic sounding banger full of unique drums.
Revealed Recordings – REVRSP101 | Buy/stream the Revealed Recordings ADE Sampler 2016 here.