Thursday Thoughts 022: VASSY at ADE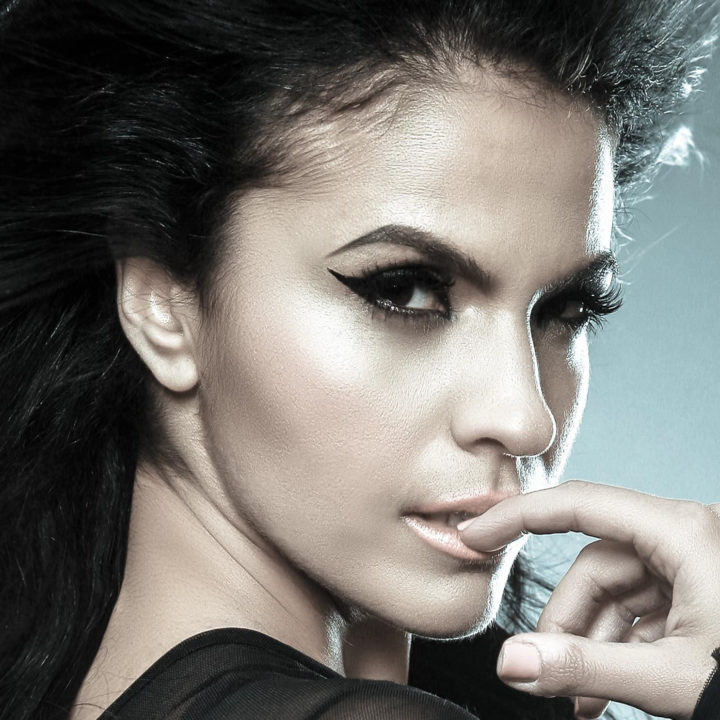 In the second edition of our Amsterdam Dance Event interview series, we had the chance to talk to a voice everyone has heard: VASSY. The Australian rocks a discography that includes collaborations with artists like David Guetta, Showtek, Tiësto, KSHMR and many more. That last collaboration, "Secrets," actually reached double-platinum status in several countries. With a solo album in the works, and many more collaborations to come, we talked the future, favorite performances and more with VASSY.
---
How crazy was ADE for you so far?
It was so busy and chaotic but fun and worth it!! I love ADE as you always run into everyone you know and finally meet people you have only known via email or social media
At what point in your life did you decide to become fully focused on being a musician?
I knew from a young age as a kid despite being kicked out of school choir I knew it was my calling 😉 I always say music choses you, you don't chose Music
So far in your career, what has been your most memorable performance?
Tomorowland – That crowd is insanely huge and ULTRA in Miami as I performed with Tiësto and it was at sunset time so magical.
How do you get inspired to write your lyrics?
I have to be in the mode its hard but have to be in the studio and force myself lol and then I have to speak from a place of truth.
Can you describe what it was like to work in studio with Tiësto, KSHMR, David Guetta and more?
Fulfilling, exciting and a dream… so much fun. I love them all; everyone has their own way of working and its cool to experience it all.
What one word would you use to describe your performance on stage with Tiësto at the Electric Zoo this year, and why?
Electric because it was 😉 the visuals that night were off the hook; the best ever.
What are your future collaborations? How did those projects come about, and what can you tell us about the final products?
I'm excited about my new collab with Afrojack…its such a dope song, I can't wait for all my fans to hear me sing like this… one with Krewella too excited about that; luv those girls.
The list of DJs that you have already worked with is impressive. Is there anyone in particular that you would like to work with next?
Calvin Harris, Chainsmokers, Diplo and many more
After all of your work as a featured artist, do you have any thoughts about a solo album?
yes working on it now… it will be fun to be able to finally focus non it
What does the future hold for VASSY?
Hopefully many more #1 hits :) and playing for all the amazing fans all over the world….LOVE THEM…its so awesome I can play in Spain or Miami or here in NY or on the west coast and so on and the fans all know the lyrics to my songs inside out ;)
---
Top 5 Tracks:
ahhh too hard….this changes every month LOL:
BAD
SECRETS
NOTHING TO LOSE … oops, wait, they are mine… haha
GYPSEY WOMAN
CAKE BY THE OCEAN..
---
Check out VASSY's latest single, "Nothing To Lose," out now via Musical Freedom.
---
About Thursday Thoughts:
At Dance Rebels, we strive to bring our readers as close to their favorite artists as possible. One of the best ways to make that connection is to discuss a wide range of topics with the biggest names in the dance music scene. If there is an artist that you think we need to talk to, reach out to us on Facebook or Twitter!