The Weeknd – Rockin' (Marcus Schössow Remix)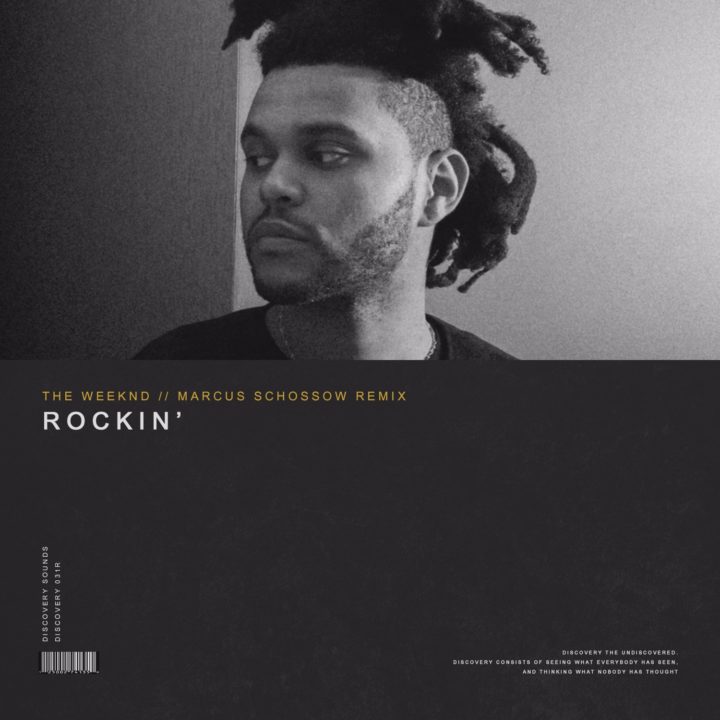 Marcus Schössow has a reputation for always bringing plentiful house vibes in his music. That trend continues as he remixes The Weeknd's track "Rockin'" off of the Starboy album.
Mr. Schössow has certainly been keeping busy of late, with his release "Cartagena" with Eugene Prendi and Dirtywork releasing last week via his Code Red imprint. 2016 has been more than kind to the Swedish house music icon, with hits like "ADA" with NEW_ID and "Amsterdam" blowing up the scene.
"Rockin'" is originally a very chill, R&B styled record. But, of course, that serves as just the beginning for Marcus Schössow. He is able to totally repurpose the incredible vocals from The Weeknd, allowing them to serve as the perfect accent for an intense house feel. He utilizes thick doses of synths and excellent percussion to finely-tune his remix. This remix fits perfectly into any DJ set or party playlist, so make sure you grab your free copy below.