Dance Rebels Artist Showcase 002 – Years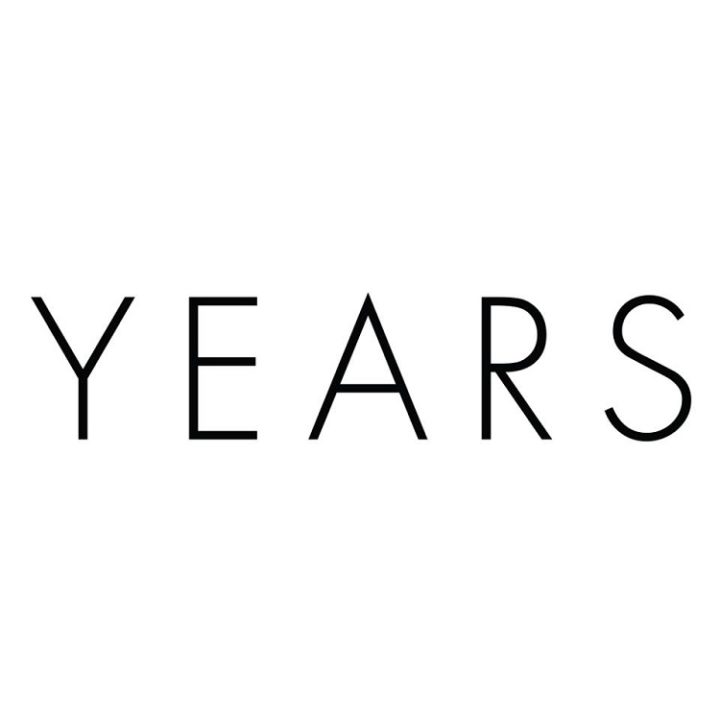 Hey Years, welcome to Dance Rebels! For those who don't know who you are, where are you from? And how long have you been a DJ/producer in the music industry for?
Thank you! I'm from Norway, 25 years old and I have been producing music and DJ'ing since 2010, ish.
Do you do music full-time, or do have another job too to fund all your studio equipment purchases etc? What sacrifices did you have to make, to enable you to pursue your career in the music industry too? 
Now I do music full time! Earlier I had a couple jobs in between but I decided to only focus on music. And that's the sacrifice I guess, to not have a safe job!
Every producer tends to have their own 'sound' so how would you describe your typical sound? What makes Years' music unique? Do you think it's important an artist has their own sound too?
Epic melodic emotional house haha! For me it's all about epic melodies, so I try to make sure my sound fits the vibe of the emotion in my melody. I think it's important to do your own thing – If tropical house is popular and you want to do it, at least do it your own way not just go copy the spotify playlist.
What track do you feel gave you your big breakthrough in the music industry, the track which gained you a lot of attention from other DJs etc?
I think my remix of 'Sun Is Shining' with Schossow.
You've had releases on labels including Axtone, Armada, Refune, Code Red etc, and DJ support from artists including Hardwell, Nicky Romero, Tiesto, Martin Garrix etc, how does this make you feel as a young and upcoming talent in the industry?
All of the labels and artists I have worked with and got support from are actually the reason why I started producing music – So I am very thankful!
Throughout your career, you've also collabed with artists including Axwell, NEW_ID and Marcus Schossow, great people! What's the best piece of advice you've received from each of those artists?
Great people indeed! Schossow was the first artist I got in touch with in the music industry, so he gave me a lot of tips and advice back then on how to do stuff, and he still does haha! 
One of your most recent releases, the collab with Axwell, remixing Shapov's 'Belong' also hit 10 million Spotify streams, incredible! What's up next release wise? The collab with Corey James, or the ID Axwell & Ingrosso dropped with the 'Under Control' vocal maybe?!
Yes that's sick! Right now I am finishing up stuff, so stay tuned – new music coming soon!
Finally, where can fans expect to see you spin over the next few months? Also, what would your dream gig be? Pick 3 artists who you'd have as support too!
Right now I'm focusing on music in the studio, but I'm doing a couple shows in Norway in March/April! My dream gig would be Tomorrowland I think, together with Corey James, Klahr and Shapov!
For More Information On Years, See The Following:
https://www.facebook.com/YearsOfficial