Winter Social 2017 – Recap
The sign of the changing seasons was stamped on Kent once more on 11th March, as Nic Fanciulli and his close-knit community of world-class DJs brought the third degree to The Winter Social. A warm-up that reverberated to a rolling mix of house and techno from a roll call of serious selectors, Seth Troxler, Hot Since 82 and Sven Väth among them, with a rapturous crowd filling the void beneath the roof of the vast warehouse.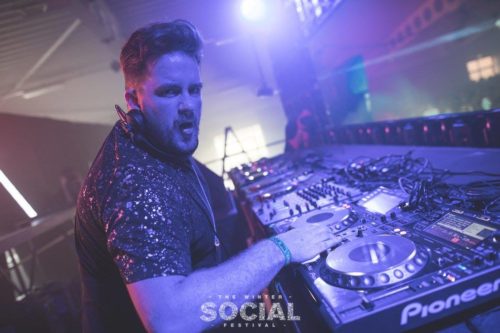 Highlights of the day begun with the finest skies of the year so far, making for a festive field and cementing the event's place at the passing to spring. Inside the mammoth LCD screens framing the booth of the Meadow Stage, threw out stark and psychedelic visuals that entranced right from entrance.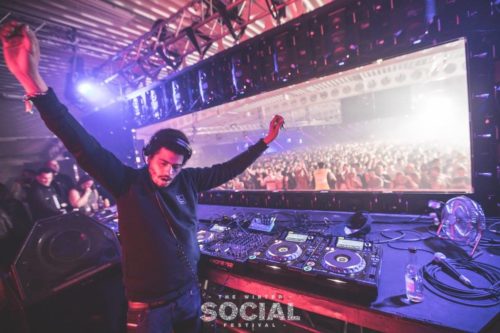 Eats Everything and Steve Lawler shared a stage and an embrace as they switched over, testament to 'The Social Family' feel of the brand under the paternal figure of its pilot act. Fanciulli kept up that synergy in a heated b2b with Hot Since 82.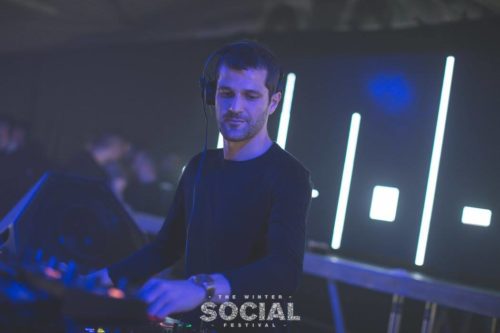 Elsewhere, Andrea Oliva's lively afternoon set really roiled a crowd that had been soaking in the vitamin D outdoors, setting them up for when dusk feel and with it darker sounds from Dense & Pika. With the edge off, the full headroom of the celebrated speaker system stayed summoned as searing sets followed serrated techno; Alan Fitzpatrick dropping 'We Do What We Want' to a storm.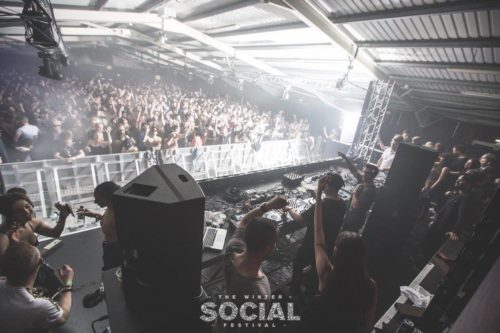 All of this without a mention of the black magic from many a model DJ: Sven Väth. Professing his mastery to a possessed mass of fans, he let loose with a lesson in vinyl straight out of his revered trunk of techno, punctuating a word-perfect day of dance.
For More Information On The Social Festival, See The Following:
http://www.thesocialfestival.com/
https://www.facebook.com/thesocialfestival