Dance Rebels Artist Showcase 004 – Capa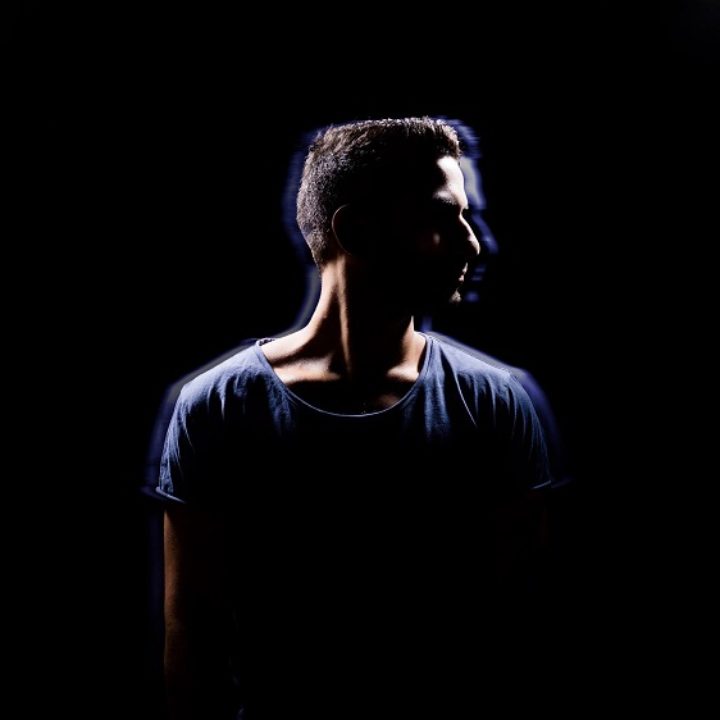 Hey Capa, welcome to Dance Rebels! For those who don't know who you are, where are you from? And how long have you been a DJ/producer in the music industry for?
Hi! Thanks for having me! I've been producing for about 8 years but been in the industry "for real" for like 3-4 years.
Do you produce music 24/7, or do you also work part-time to pay for studio equipment etc? What's the biggest sacrifice you've had to make to enable you to pursue your career yoo?  
No I have a full time job in an office. I think the biggest sacrifice was quitting engineering school to pursue my dream.
You're predominantly a progressive house producer, so, what track got you into that sound, to make you want to produce it regularly etc? Also, what do you think makes your music unique in terms of sound design too?
I don't think it was 'One' track in particular that got me into progressive. It was the overall sound and feel. I just kept going back to the progressive sound when I was experimenting with different styles. I like to think that my music is unique in a way where I always try to keep the melodies and bass evolving to keep it "progressing".
What track do you think really put Capa on the map as an up and coming talent, the track which really gained you a lot of DJ support etc? How did this make you feel too?
I'd say it's two tracks. My remix for Digitalisms' 'Second Chance' and my track 'From Here'. They both did much better than expected and I'm so thankful to this day for the amazing support from both my fans and fellow producers and DJs.
To date, you've had releases on Anjunabeats, Zerothree, Ministry Of Sound etc, which has gained you support from Gareth Emery, Above & Beyond, Matisse & Sadko to name a few! So, what really motivates you as an artist? The support? To be able to create unique music? Or just love for music in general?
A lot of things motivate me, I'd say it's a mix of the things mentioned above. But of course it's always an amazing feeling when you receive praise from your idols!
What's the best piece of advice you've received from a fellow artist? Do you think social networking is a key tool for today too, to meet new artists, create collab opportunities etc?
Persistence is key! You just have to keep at it and keep on finishing tracks. No use in making a 100 half minute ideas. Finish a track and move on to the next one. I think without social network a lot of artists wouldn't be where they are today. I think House or EDM or what you call it followed the wave of social medias explosion and grew together.
Your most recent release, was with Tim Mason and also featured Kelli-Leigh entitled 'Never Be' is going strong on Beatport, congratulations! What other tracks do you have planned for the year too? Any surprises we should know about?!
Thank you! We're both very pleased with that track and the support we've received! I have an EP coming in May and a single out in June and the rest you'll have to wait and see ;)
Finally, who would your dream collaboration be? What label would you release it via too? Also, why that artist, and that label?
My dream collaboration wouldn't be on a label. It would be a movie score with the one and only Hans Zimmer!
For More Information On Capa, See The Following:
https://facebook.com/CapaOfficialDJ
https://soundcloud.com/Capa
https://twitter.com/CapaOfficial