PREMIÈRE: Regilio – They Know [Mixmash Deep]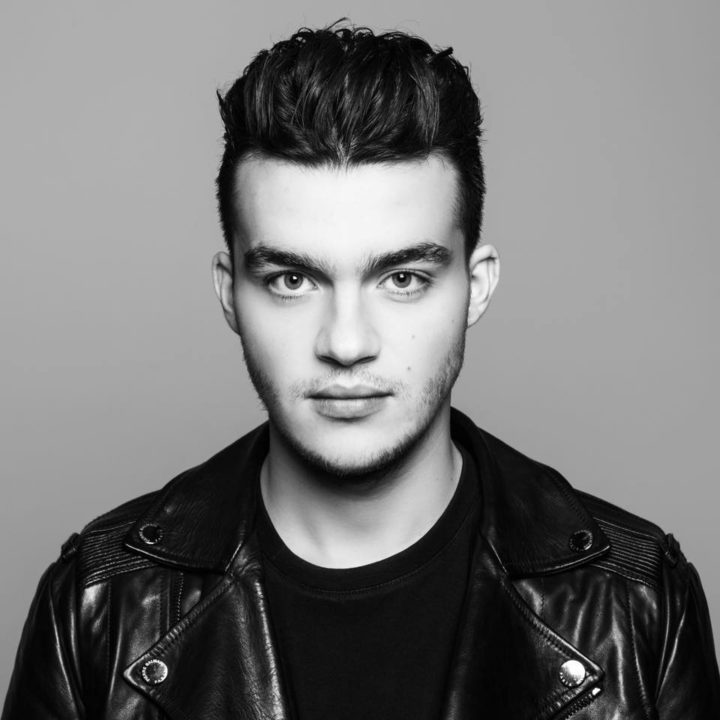 Mixmash Deep consistently releases fantastic house music, and the widely-supported "They Know" by Regilio is no exception.
The Dutch DJ/producer brings his talents to the deeper imprint of Laidback Luke's Mixmash Records imprint. The label boss is just one of many to support the record so far. Support from David Guetta, Fatboy Slim and more shows that Regilio really means business.
"I wanted to make an energetic follow up for my 'Panda' bootleg. 'They Know' is a track with an energetic sub bass house sound and I use it in my shows as a sub bass overload secret weapon! I love playing it live and hope everyone can enjoy it as much as I did making it."
– Regilio
"Sub bass overload secret weapon" might just be the best way to categorize "They Know". Regilio does a fantastic job of infusing energy into the track without overwhelming its catchy vibes. The bassline brings tremendous groove to the table, and Regilio rounds the track out perfectly with a dynamic topline. Be sure to consider "They Know" for any summer playlist or DJ set.
Mixmash Deep | Release Date: April 13