Kill The Buzz & Maddix – B.A.S.E [Revealed Recordings]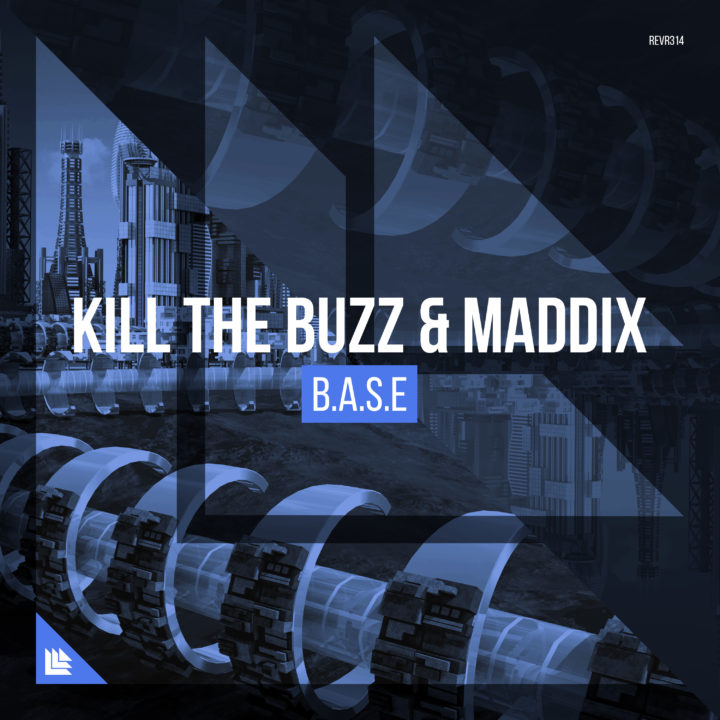 Revealed Recordings welcomes back two of its most high-profile artists for a banger titled "B.A.S.E".
Young stars Kill The Buzz and Maddix link up for the first time after countless tracks on their own. Kill The Buzz inaugurated the label's 2017 catalog with the Hardwell edit of "Break The House Down". Maddix has been riding a fantastic hot streak of late, with tracks alongside Rivero ("Fauda") and KEVU ("Bang"). This record received support so far from Futuristic Polar Bears and W&W.
When looking at the artists involved, "B.A.S.E" is clearly meant to be a big-room thoroughbred. Kill The Buzz and Maddix line up their trademark energetic style by filling the track to the brim with loud synths. The perfect companion to that top line comes in the form of some heavy bass. Add in some intense vocal samples, and the result is a banger capable of conquering even the biggest dancefloors.
Revealed Recordings – REVR314 | Buy/stream "B.A.S.E" here.