ANG & REGGIO – Shift [Maxximize Records]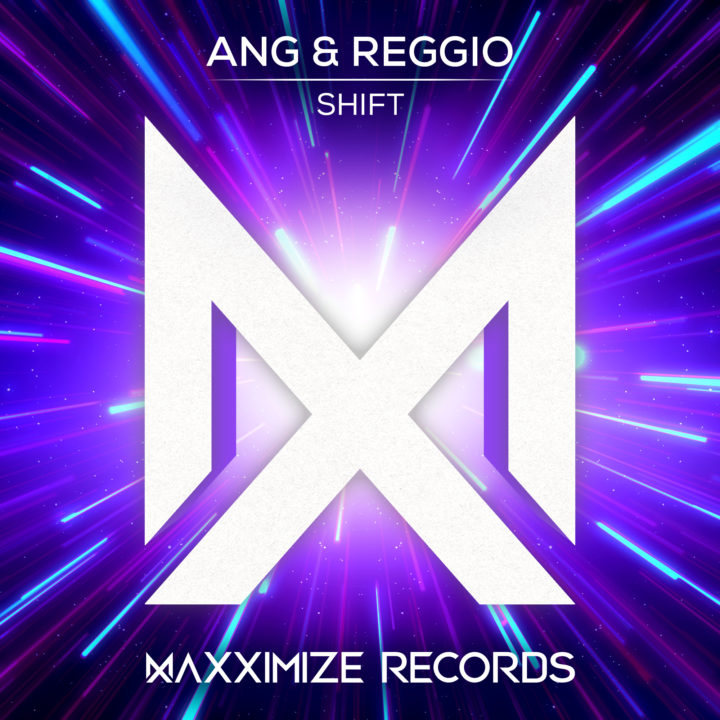 The talent pool for Maxximize Records continues to grow as ANG and REGGIO team up for "Shift".
These gentlemen hail from places you might not expect from electronic dance music artists. ANG is a duo from Mexico, while REGGIO hails from the South American country of Uruguay. "Shift" is a high-octane banger that has received support from Dimitri Vegas and Like Mike, Hardwell, Nicky Romero and plenty more.
"It was a really fun track to work on as it's always fun to be in the studio with REGGIO! He's a really talented producer. We are excited to see 'Shift' having a positive impact on the people and big names all around the globe!"
– ANG
This track belongs in the main-room during the peaktime. ANG and REGGIO cram insane amounts of energy into this record through unapologetically heavy synths and a fantastic grinding bassline. The track also possesses incredible flow, moving from note to note with ease. The euphoria from this track is undeniable, and "Shift" should make its way into your party playlist as soon as possible.
"Working with ANG for the second time was great! They are one of the best upcoming DJ/producer duos of the dance music scene. Watching all the amazing support and great responses received from 'Shift' so far is really motivative."
– REGGIO
Maxximize Records – MAXX028 | Buy/stream "Shift" here.