Ryos feat. Envy Monroe – Discover Love [Enhanced Music]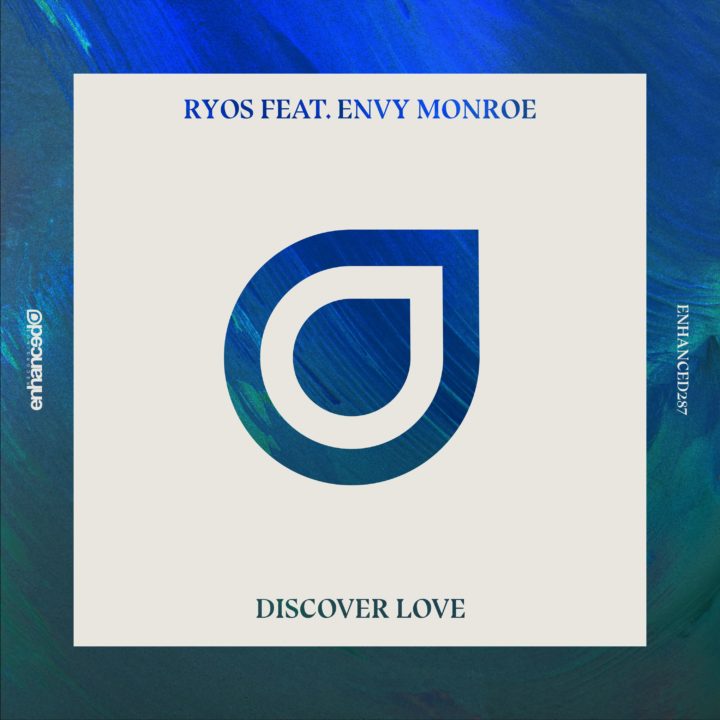 Progressive house guru Ryos teams up with vocalist Envy Monroe for a beautiful tune titled "Discover Love".
The American clearly is no stranger to success on the Enhanced Music imprint. His original tunes like "Eclipse" and "Where We Are" continue to rake in Spotify plays, with each rising over one million streams. Vocalist Envy Monroe is best known for her work alongside Dyro and Conro on their collaboration "Bittersweet" in July 2015. A star-studded team including Breathe Carolina, Nicky Romero, W&W and more have supported "Discover Love" already.
"Discover Love" delivers powerful emotion from start to finish. Envy Monroe continues to show off her unbelievable talent by providing a stunning topline. Ryos handles the rest with remarkable quality, working his magic on mystical synths and fantastic melodies. Ryos' skills and Envy Monroe's extraordinary vocals make "Discover Love" a vocal force to be reckoned. Expect the support to expand, and the record to take over the festival scene.
Enhanced Music – ENHANCED287 | Buy/stream "Discover Love" here.