Rootkit – Levitate (feat. Tylor Maurer) [Monstercat]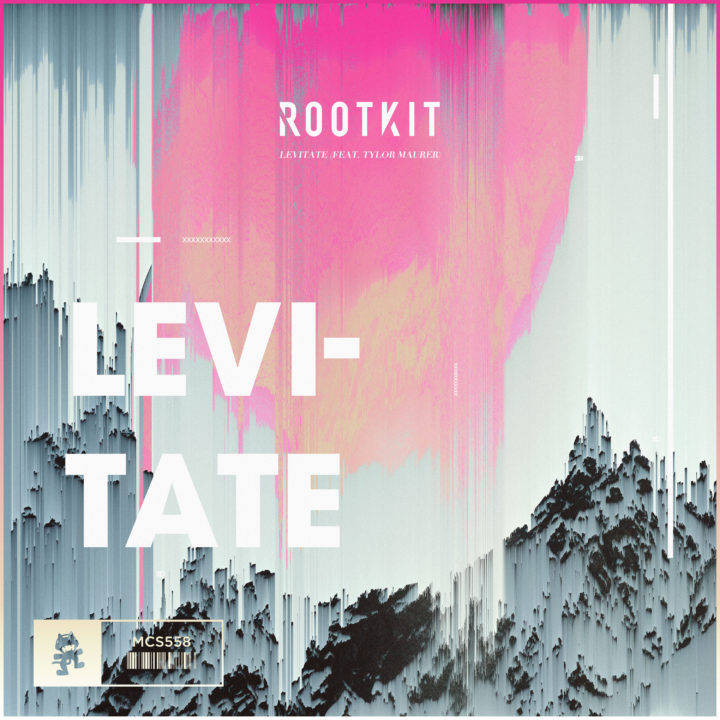 A house music mastermind, Rootkit makes his returns to Monstercat with his second song of the year in "Levitate (feat. Tylor Maurer)." As he continues to grow as an artist and musician, Rootkit has gradually begun to gravitate towards bass house and this song is a great example of his talent as a house music artist.
The song opens on light synths and a commanding drum beat that instantly sets the tone for the rest of the song. It doesn't take long for Tylor Maurer's lyrics to come in along with the song's buildup. His words are overlaid on top of increasingly faster synths and percussion that rapidly buildup towards the drop. The drop itself is explosive and almost sounds like it is a little glitchy which helps provide it with a bouncing feeling. There are only a few moments of downtime in between before Maurer's lyrics launch you right back into the buildup of the second drop which is an abbreviated version of the first because almost immediately after it drops, it buildups right back again and Rootkit tells his listeners to "levitate" for the third time. A song with three drops runs the risk of sounding repetitive and I think that certain listeners will find that on this track but I think it works well within the constraints of the song and helps to makes "Levitate" a great song.
This song is a great example of how bass music is evolving and how new artists such as Rootkit are making an impact on the scene. This is a song that will have crowds losing their minds when someone like Jauz drops it during one of his sets.
"Levitate (feat. Tylor Maurer)" by Rootkit is out now on Monstercat. You can listen to it here or on Spotify.