Party Pupils – Patient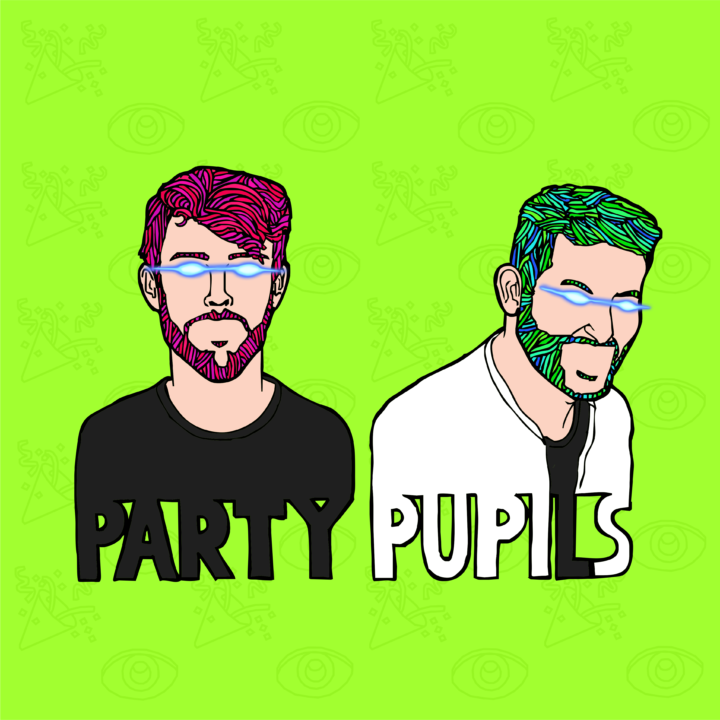 Party Pupils kills it again with their first original song, "Patient"! The future funk duo of MAX and RyanEXOE combine to make reinvented classics like "Pony" and "Ms. Jackson", and catchy remixes of T-Pain, Lorde, and more. The duo doesn't seem to be slowing down at all, which means we all get to add a little more funk to our day. Also be on the look out for an upcoming interview with Party Pupils right here on Dance Rebels. Now, let's get to the music!
"Patient" starts out with a nice beat that gets your feet tapping and heart pumping. Immediately these funky synths enter, and though they may appear simple, they have such a nice impact and sound. The mesmerizing vocals jump in and hypnotize us in this realm of funk and dance. When the music breaks down, it feels like it disperses and every aspect of the music surrounds us. The melodic voice prepares us for the drop, and it hits perfectly. In the drop, there is a nice bass that I was not expecting to hear. It sounds very well developed and produced. On top of the bass are great drums and silky smooth synths. These melodic notes fly across the music that sound like a cross between cut vocals mixed with a horn instrument and I really like that sound.
Then we get more crazy piano and vocals as the second verse and drop come in. After, the music cools down, taking a small break, before picking it up and going all out. That's right, this song has three drops, which means three opportunities to dance your heart out! The songs leaves us with those catchy drums to end it all.
This is a fantastic song, and it is our first chance to Party Pupils in their full form. There are a lot of creative aspects of this song that the two brought to the table. The vocals, the verse synths, and the drop bass really stood out for me. For a long time I wanted to hear Party Pupils lyrics in their voice, and I can say these lyrics and vocals blew my mind. The funky synths are a true testament to the production ability of Party Pupils and their style. Lastly, that bass was so well executed and helped form the drop.
Party Pupils have come a long way, and I can't wait to see what they do next. Remember to stay tuned for our interview with them, and check out "Patient"!