PREMIERE: L'Tric – The Way You Are [LYRIC VIDEO]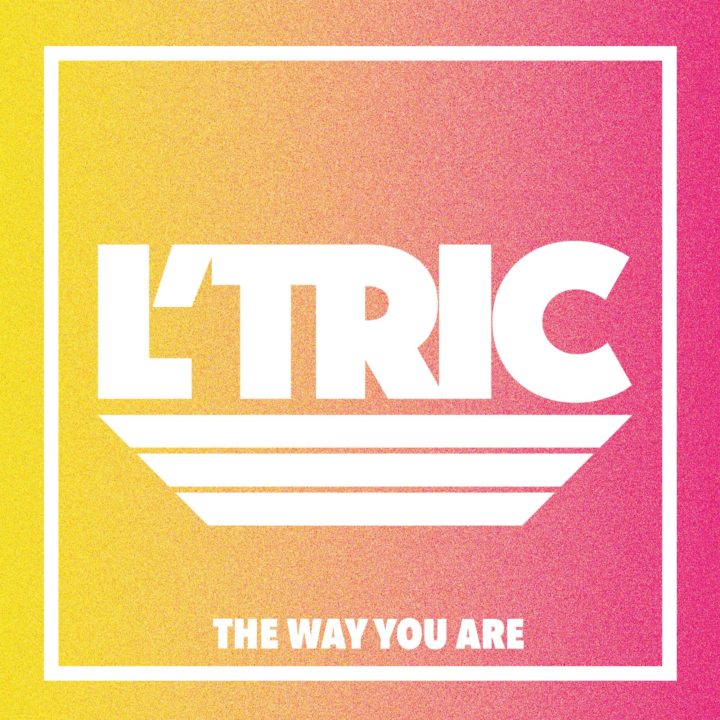 The Australian duo L'Tric, made up of Ivan Gough and Sgt. Slick, deliver their new vocal track "The Way You Are". We are proud to premiere the official lyric video for the vocal mix!
After making waves at last year's Amsterdam Dance Event as an instrumental titled "The Beach," the track now has incredibly catchy new life through LVL's vocals. The combination of grooving synths, a funky bassline and catchy vocals have "The Way You Are" primed to be a summer house hit. Whether dropped in the tight confines of a club, or in the sunny expanses of the world's biggest music festivals, L'Tric clearly crafted a hit in "The Way You Are".