PREMIERE: Mr. Sid & David Fesser – Boca Linda [Hoist Records]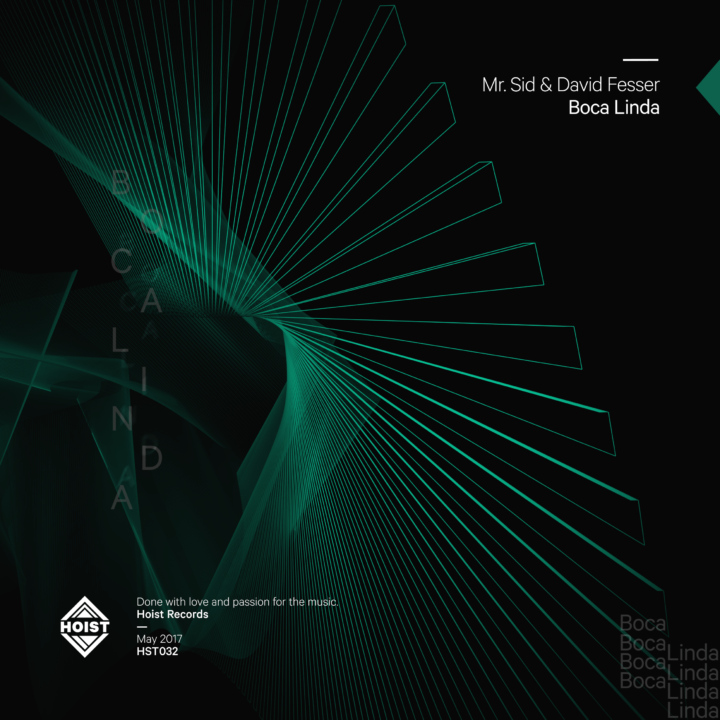 Hoist Records welcomes a big new tune in the form of Mr. Sid and David Fesser's "Boca Linda".
The two collaborated in the past on a record titled "Dinda," and each carry a strong solo artist reputation. "Boca Linda" marks the 32nd release on the Hoist Records imprint. The track revolves around a vocal that gets you hooked before hitting you with a strong dose of tribal-style drums.
Whether in a club or festival atmosphere, "Boca Linda" brings the type of energy to get any crowd moving. Be sure to grab a download on June 9.