Thursday Thoughts 041: Johnny Trika's Beginner's Guide to Minimal Techno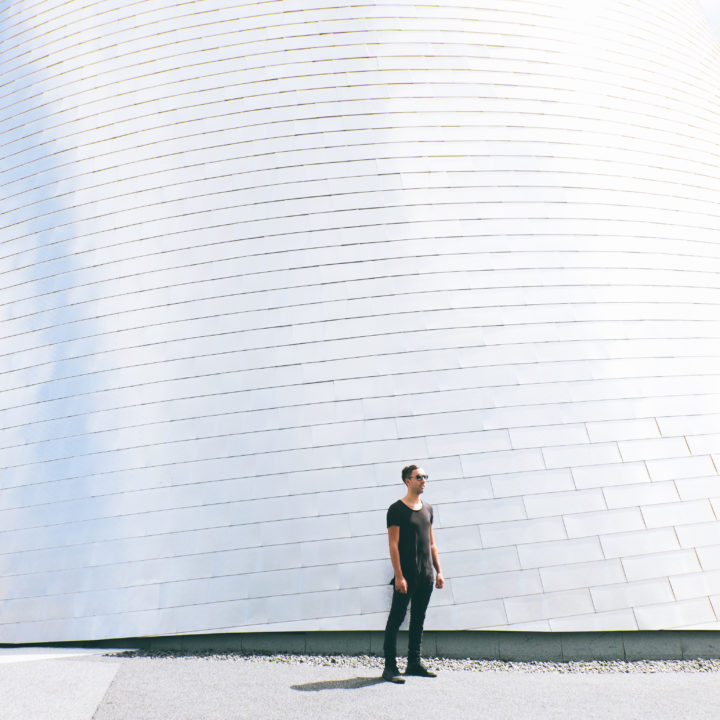 Fresh off his Fast Life EP, Johnny Trika delivers a guide to fans just getting started in the field of minimal techno. Trika loves techno so much that he plays each of his shows live, packing them with 100% authentic and original material. He got discovered by giving Dubfire a USB at a show, and it all came together from there. He released his first 15 tracks via Dubfire's Sci-Tec label, and 12 of those are charting. This EP is his first release away from the label.
Johnny Trika helped put together this beginner's guide to minimal techno!
---
Gaiser is hands-down one the best producers in minimal techno. I know that's probably quite a bold statement to make, but he's been at the top of his game ever since day one, and I'd say most producers starting off should study his music. I've picked 'Bodylost' as one of his standout tracks – warped synths, rolling bassline and chopped up vocals, this is what Gaiser is all about.
I might be slightly biased but – and I'm sure many others would agree – Dubfire is the artist who stands out the most when it comes to minimal techno. He has brought this style of music to life and he really represents what this genre is all about. 'Exit' is a great example of Dubfire's music – just imagine this on a big system
You can't deny that Richie Hawtin is a pioneer in the electronic music world – music, technology, equipment, he's done it all. Anyone who is just starting off producing or DJing should study and get inspired by Hawtin! I've picked out 'Spastik' which he produced under his Plastikman alias as a great example of what true minimal techno can do. A classic without a doubt.
Labels:
SCI+TEC is one of the best labels for minimal techno, they've discovered and nurtured some incredible acts over the years – you always know that a SCI+TEC release is going to be dripping in quality.
Minus is Berlin techno royalty. As Richie Hawtin's label, it has released timeless music, but you know that they demand such a high standard from their releases that every single track is flawless. They've been releasing music for nearly 20 years so there's plenty of tracks to work your way through.
---
About Thursday Thoughts:
At Dance Rebels, we strive to bring our readers as close to their favorite artists as possible. One of the best ways to make that connection is to discuss a wide range of topics with the biggest names in the dance music scene. If there is an artist that you think we need to talk to, reach out to us on Facebook or Twitter!