Phutek – Edged EP [Intec]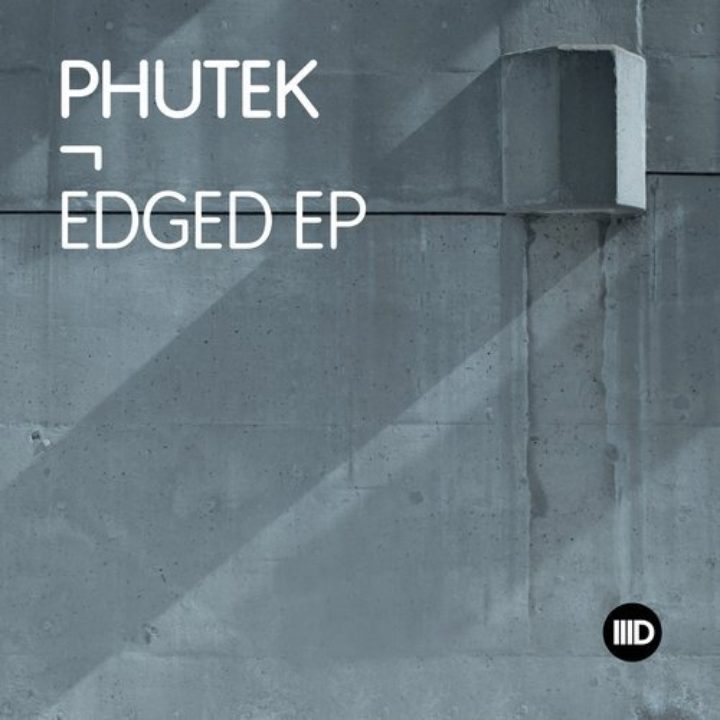 The latest Intec release is from UK based artist Phutek who with is proud to present his first release on Carl Cox label following heavy support from Carl in his DJ sets. Phutek has previously released on labels including Yin Yang, Jumpstereo, Element Recordings plus Layer 909, and has featured in the Techno top 100 best sellers on both Beatport and Traxsource.
Track one titled "Edged" is dark and punishing Techno with pulsating synth stabs that merge with the subtle euphoria of the melody to create an enthralling sense of mixed emotion. Full throttle and packed with energy, the tracks captivating dancefloor groove is peak time and expertly programmed. Essential for any DJ this is a sure fire selection for those looking to get the party started.
The second track "Prodigious" takes no prisoners from the start, with its rolling bassline and hard hitting percussion played in fast flowing rhythms. Not for the faint-hearted the track has a menacing sense of tension brought to life with dramatic bursts of sinister sounding FX. Climaxing with the heavy chords of the main break, this is a weapon in every sense of the word!