Chocolate Puma & Moksi – HIPPO [Heldeep Records]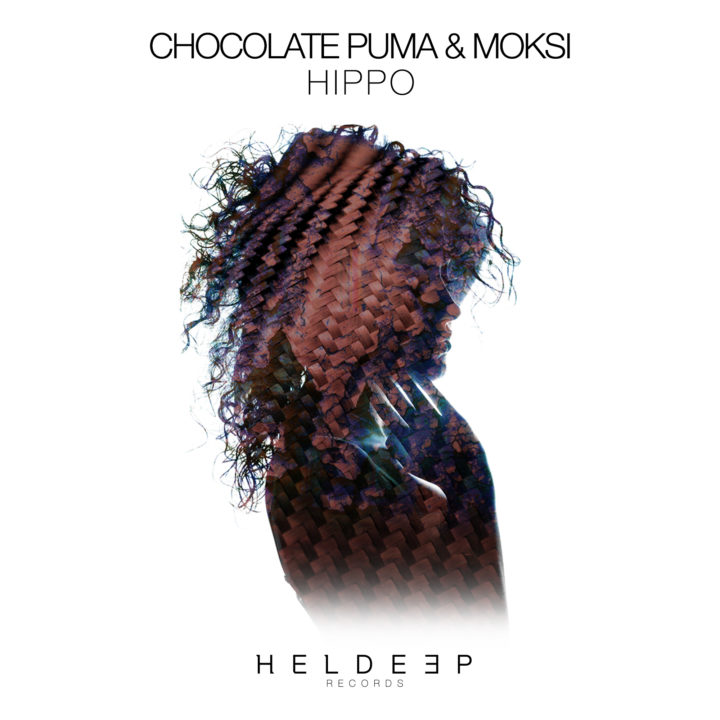 High-octane duos Chocolate Puma and Moksi collide on a banger of a track titled "HIPPO".
Gracing Oliver Heldens's Heldeep Records label, each group certainly brings a credible résumé. Chocolate Puma have been around for years, crafting hits since the 1990s as The Goodmen and Jark Prongo. Moksi roared onto the scene with their bass house bangers, including "Lights Down Low" and "Pigalle" with DJ Snake.
"HIPPO" is exactly what one would hope a collaboration between Chocolate Puma and Moksi would sound like. Thumping basslines deliver a classic, crisp house music sound. That creates the perfect atmosphere for a firm top synth to deliver a slightly abrasive atmosphere. The breakdown offers a further exhibition of their musical talents, combining high-energy synth stabs with vocal chops.
Heldeep Records – HELDEEP029 | Buy/stream "HIPPO" here.