Kinnerman's Party Playlist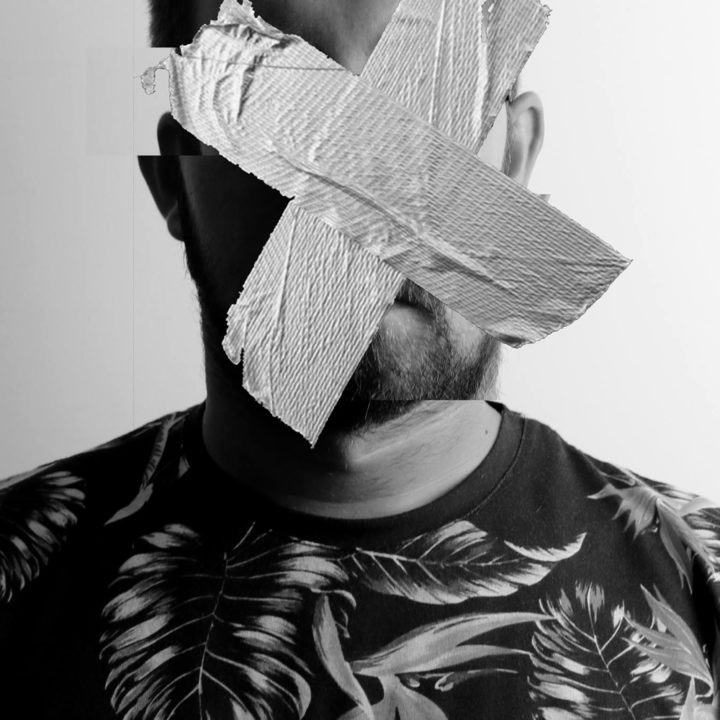 Having evolved from over a decade worth of experience behind the decks and producing to lead him to this point of his career, James Kininmonth, already well known on the scene, has moved into a new alias: Kinnerman. What he describes as a natural progression, it's fair to say he has made a name for himself within the industry.
Gat Decor – Passion (Naked Mix): The reason why I'm choosing this track is its one of the main piano pieces that really uplifts me and reminds me what house music is about, happiness!
Kinnerman – Whatcha Call Me
: One of my favourites of mine, i had an amazing experience making this track and was honoured to be asked by Jesse Perez to make something for his label, even better knowing one of my heroes Marco Carola has been playing it!
Big Miz – The Bomb
: Fun, funky and groovy.. there's nothing much that you cant jive to within this! I first heard it in DC10 this summer, I can't remember who played it but it went off!
Lusine – Two Dots (Nic Fanciulli Remix)
: When i first heard this track i fell in love with it, one of those tracks that I close my eyes and can really be taken away with. I think the vocal really plays its part in that journey.
Synkro & Indigo – Guidance
: This is such an emotional piece of music, i can seriously float away to this, every time I get a writer's block or cant think straight, this seems to fix things and get me back to normal.
Bo Saris – She's on Fire (Maya Jane Coles Remix)
: Again, this is another song that helps refresh my mind and get rid of any stresses, every time I listen to this though, its gets better and better!
David Glass & Kinnerman – Backbeat
: When myself and David spent the day in the studio laying down the ideas to this we had such a laugh, the track is truly one of the best collabs I've ever done, it was never intended to be a production, it was a jamming session, we was just having fun and it turned into a serious club hit with plays from Richy Ahmed right through to Sante, Solardo, Toni Varga and De La Swing to name a few!
Jesse Perez – Fake
: One of the best tracks of last year, funnily enough released on 11-11 which is a special number to me! Anyway, this is one of my favourite tracks from Jesse, the vocal chops and overall groove is just fire!
Coldplay – Trouble
: I don't know why, but I've feel in love with this track again this week weirdly enough, I was playing a few keys working on something new in the studio and accidentally played the beginning of trouble, must have listened 100 times in the past few days!
Andrea Oliva – We Trust
: Ever since this has came out it's been in a lot of my sets, i love the bassline and the way the breakdown builds up is incredible. I played it at Sankeys a few weeks back in Ibiza when I played for Kuruba at Do Not Sleep, it tore the roof off!
Kinnerman – Amazon
: Taken exclusively from Cr2's Ibiza 2017 compilation, this track is a real dancefloor filler, heads down and have it. The percussion and bass set a groove that works every time I play it. Always in my sets!