Artikal's Party Playlist – ABODE in the Park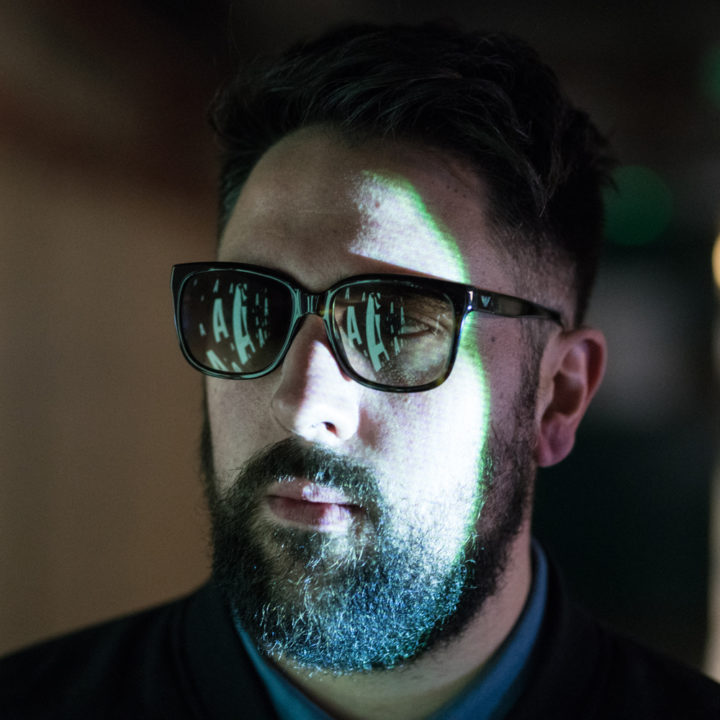 After setting up home at the fore of clubland, in its best venues both here and on foreign shores, ABODE stake fresh territory in familiar Finsbury as they prepare for their first ever festival: ABODE in the Park this September 24th [tickets: http://bit.ly/2fiSeCA]. Featuring on the star-studded line-up is Artikal, a DJ/producer who is born and bred in London, and also one of the talented ABODE residents who has admiration for all things Techno, Tech House, Groove and Chill. Now, to wet the palate of all the people attending ABODE in the Park, he has conjured a party playlist full of his personal favorite tracks.
Eli Brown – Hocus Pocus: For me Eli Brown is one of the stand out artists of 2017,his bass driven bangers destroy dancefloors and his sound is constantly moving forward whilst keeping it raw and underground.
Mihalis Safras – Raygun Rave
: Massive lover of anything Hardcore so when I heard the sample from The House Crew – Keep The Fire Burning I was hooked on this Tech House slammer.
Gerd Janson, Shan – Surrender
: Who doesn't love a disco tinged house track! This has all the elements, super uplifting and good vibes on this one.
Shlomi Aber – Freakside
: I always like to play personal favourites in my set and this minimal gem hasn't left me since 2007, it has dc10 written all over it and used to play a big part in the London after hours parties.
Moritz Piske – Ein Känguruh I'm Klubraum
: Another one from the same era, this is straight up German minimal techno at its finest. Track translates to A Kangaroo in the Club Room. Play it loud and get down and dirty.
Jimpster – Square Up
: A perfectly formed and beautiful deep house classic from one of the best house producers in the scene.I can listen to this on repeat and never get bored.Pure class,proper deep house.
German Brigante – Locos Dancing
: This tune has been my secret weapon this summer, this has tore the roof of Sankeys Ibiza, Studio 338 and festivals up and down the country. As soon as this is on the decks it makes me smile as I know what's about to go down.
Dakar – I've Got That Feeling
: Another personal favourite that has creeped back into my sets,sexy,deep and groovy.The vocal takes you in and your locked.
Fancy Inc – Curve (Felipe Cobos Remix)
: Straight up party vibes on this track, perfect track for grooving in the summer sun with your shades on and busting a move.Love the second breakdown and drop in this. Groover.
Alexis Raphael – Chicken
: Dropped at the right moment this track sends shivers all over me! The good energy that tracends from this track to the ravers is infectious and is what it's all about good vibes, smiles and house beats.LOVE LOVE LOVE.
Tickets for ABODE in the Park are available via the following link:
http://bit.ly/2fiSeCA