Danny Howard – Extra Trippy EP [Toolroom]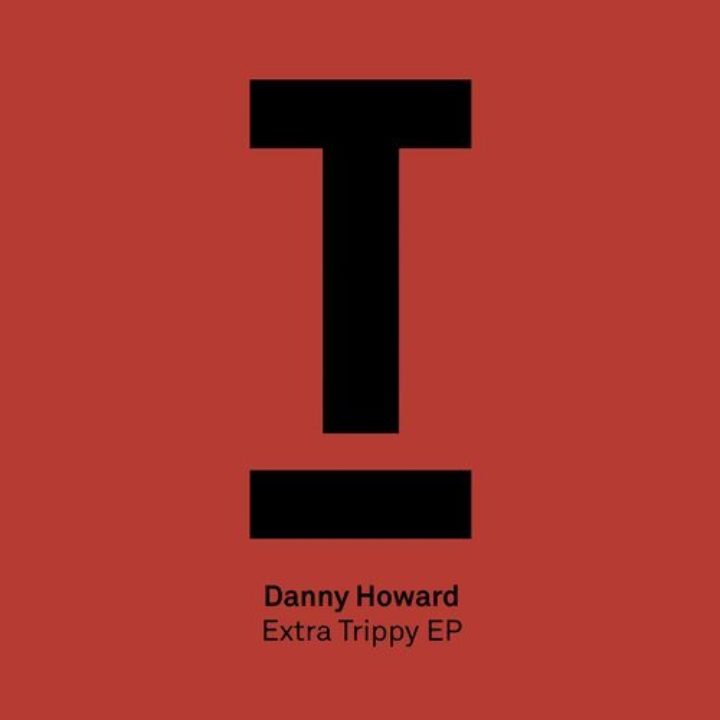 Revered DJ, producer and label owner Danny Howard has unveiled a brand new two-track EP on Toolroom, titled 'Extra Trippy'. Set for official release on 11th August.
Marking his debut on Toolroom, Danny's latest release showcases his versatility as a producer, adopting a vibrant and energetic house sound on 'Extra Trippy' in a production laced with old school sirens. The second single on the EP, 'Xamena' is named after the British DJ's favourite place in Ibiza. Offering a much more Balearic tone, the track features a slowed pace and tribal vocal. The two-track collection follows off the back of his monstrous Work That / Holla EP released on Shadow Child and Kry Wolf's mighty Food imprint.
A dance music advocate, Danny Howard has been building on his impressive production skills. Releasing innovative original productions and remixes, Danny has been previously handpicked to craft reworks for the likes of Erick Morillo and Jax Jones. With an EP on Food Music and Toolroom already in the bag for 2017, fans can expect to hear more from the illustrious producer throughout the year with an upcoming release on Glasgow Underground and much more.