Marcus Schossow – Rumble [Code Red]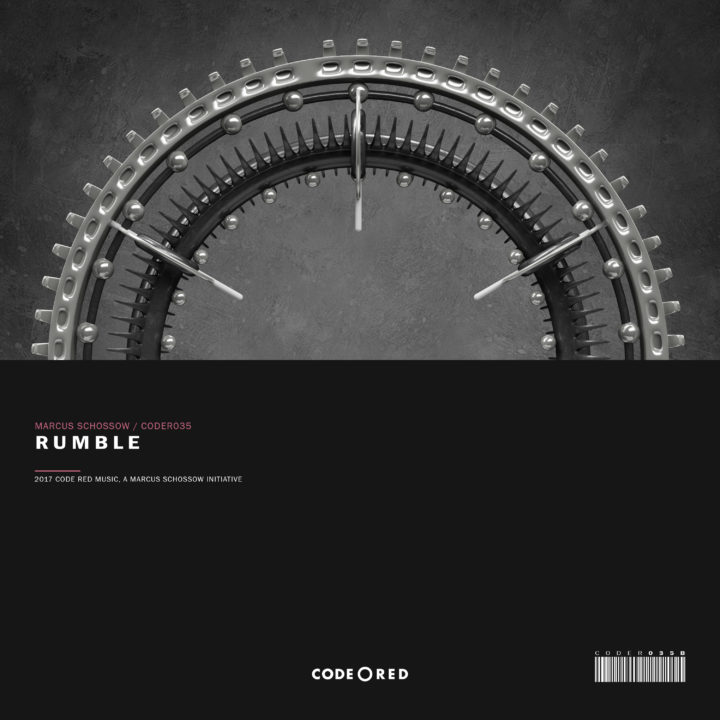 Despite six months of silence, Marcus Schossow has captured our attention again with "Rumble".
The Swedish DJ/producer revives his Code Red imprint with the record. "Rumble" marks the first track from Schossow since the Agapis/Raw EP and an unofficial remix for The Weeknd's "Rockin". Support on the record has come in from names like Bolier and Kryder.
"Rumble" rocks the smooth house vibe that Marcus Schossow has finely tuned in his career. A mellow bassline combines with catchy percussion for a solid introduction. Next, Schossow introduces his signature horns to crank the track to the next level. These elements come together in the end to produce a thoroughbred house banger.