Lex Luca's Party Playlist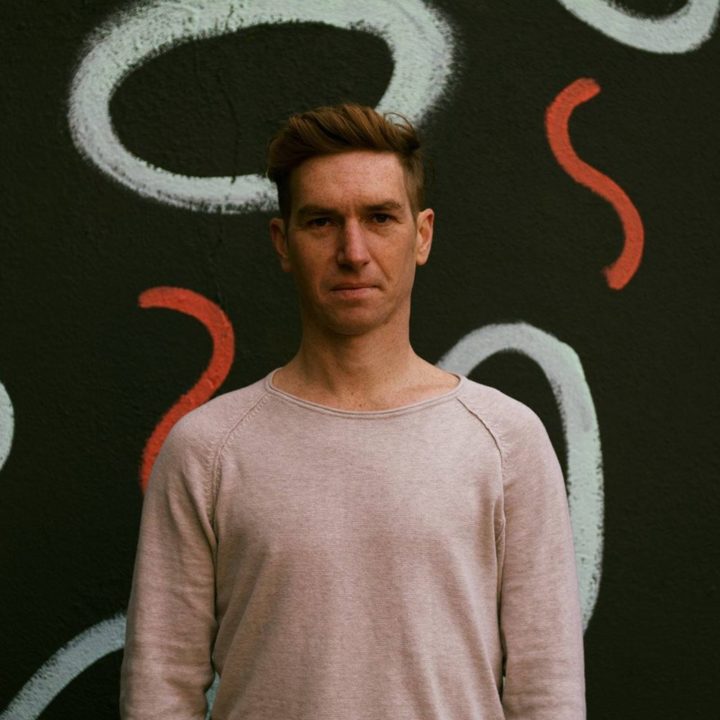 Lex Luca, DJ, producer, major taste-maker, has worn many hats in the music industry over the years. He has DJ'ed all around the world supporting the likes of Dubfire, Coyu, Louie Vega, Todd Terry, David Morales & Roger Sanchez, Todd Terry. Eli & Fur to name a few. Lex is also a talented producer, with a string of hot tunes released on internationally respected labels including Cr2 Trax, Kenny Dope's Dopewax, Roger Sanchez' Undr The Radr and more.
 Lex Luca – Don't You: I actually made this track last year, but didn't quite get round to finishing it. When I was first approached by Cr2 to compile and mix their seminal Ibiza Underground album, it felt right to re-visit the track and I'm happy the way it turned out!
Eli Brown – Hocus Pocus
: Love the swag on this one from Bristol based producer Eli Brown. Slick production and a classy vocal sample, along with decent over-all energy making it ripe for the dance-floor
Mike Wooller – Gets To Me
: This is a great track from a producer who I think is under-rated, Mike Woller. Hot bassline action and some infectious vocals…
ONYVA – Tibetan People
: Great tech roller from the UK producer. This has been a staple in my sets over the last few months and it works a treat!
Danny Howard – Holla
: Danny's is really coming into his own production wise and had a great year of releases. The Raido 1 DJ expertly harnesses the energy of the dance-floor and makes great use of the vocal sample.
Lex Luca – Up In Your Face
: This one came about quite quickly. I was just messing round with a dry vocal I had from a radio show, and then built the track around that. I used my TT 303 for the synth line which seemed to tie it together. And it fits really well in my DJ sets!
Kevin McKay – Ooh Song
: I'm a big fan of disco and Glasgow Underground label owner Kevin McKay has nailed it with this cut.
Christian Neilsen – We Go On
: Big anthemic tune from the Danish producer Christian Neilen. With a nod to the old school classic Your Love, in the synth line this track, this is a big track for crowds all around the world.
Karuva – Can't Stop, Won't Stop
: Simple and very effective from the London based producer Karvua. I've been  layerer the vocal hook over of other beats in my DJ sets, and it's a great sing-a-long moment. Can't Stop Wont' Stop the party always ready… says what it does on the tin!
 Secondcity & Manu Gonzalez – Funk'd
: One of the staples of the house music scene, Secondcity nailed it with this track. I've played this in at gigs from Sweden to Colombia and it always gets the dance-floor moving.
Will Clark – Techno Not Techno (Solardo Remix)
: Will Clark's on point production gets a remix from the golden boys on the scene. High octane synth, rolling bassline, catchy vocal, tight drums … Job done.
Paul Ursin & Unorthodox – The Oscillator
: Edging into the techno world, this is a wicked track for when the lights are down and the crowd just wants more dirt.
Cr2's Ibiza Underground Mixed By Lex Luca Is Out Now: 
http://smarturl.it/IbizaULexLuca