Maurice West – Voices In My Head [Mainstage Music]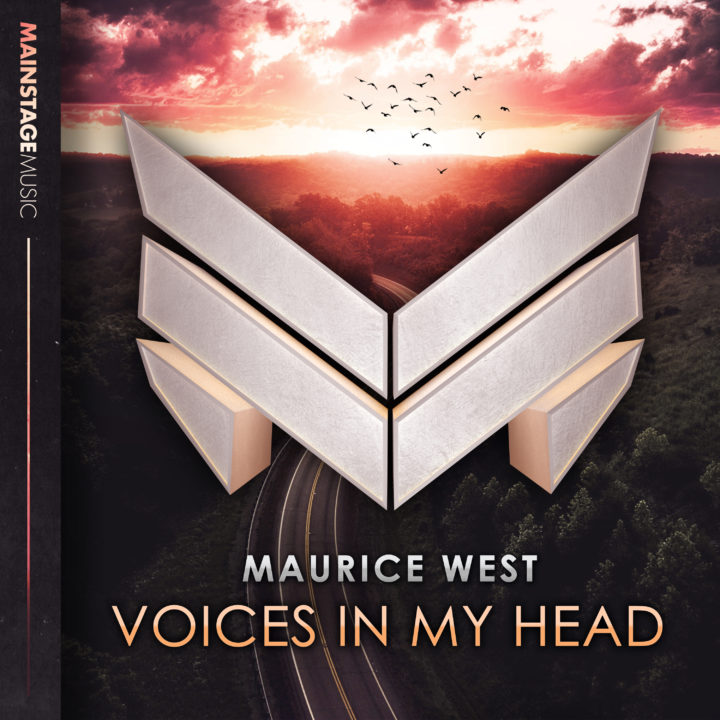 Phenom Maurice West shows off more of his incredible talent on "Voices In My Head".
After releasing "Festival of Lights" alongside industry mainstay KSHMR, the young hitmaker strikes again on Mainstage Music. West has also worked alongside names like MOTi and DBSTF. Maurice West debuted the track himself at Tomorrowland, and it also got radio support from Hardwell and W&W on their weekly radioshows.
"Voices In My Head" shows off a more refined sound from Maurice West. He has proven his abilities with heavier sounds on plenty of occasions. A vocal and mellow piano are the primary elements of the breakdown. Later, perfectly chopped vocals become the lead synth for a fantastic melody. Extra synth power and a thumping bassline provide the finishing touches on yet another fantastic tune from Maurice West.
Mainstage Music – MAIN089 | Buy/stream "Voices In My Head" here.