PREMIERE: James Campbell – Faith (Siege Remix) [Cr2]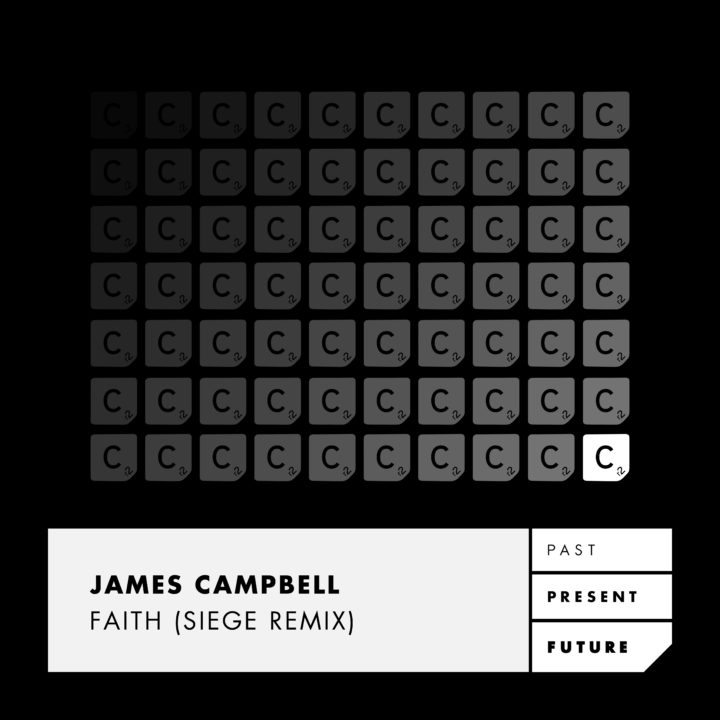 James Campbell's track "Faith" gets a fantastic new rendition thanks to Siege.
The original record is part of Cr2's 'Past Present & Future' series, and is a chilled-out house tune with a little bit of an edge. Siege, hailing from Belgium, joins with the cause to deliver a thumping remix that capitalizes on the same "edge" that made the original a hit.
Siege speeds "Faith" up a few notches, which allows for a totally different kind of energy. This remix's strongest element certainly is its bassline. It hits with some power behind it, giving your subwoofer a workout. Add in the epic sound of Anette Taylor's powerful vocals, and Siege's remix for "Faith" is something that will power-up any DJ set. Be sure to grab it on October 20! Pre-order: http://smarturl.it/faithsiegeBP