Styline – What You Want [Whore House Records]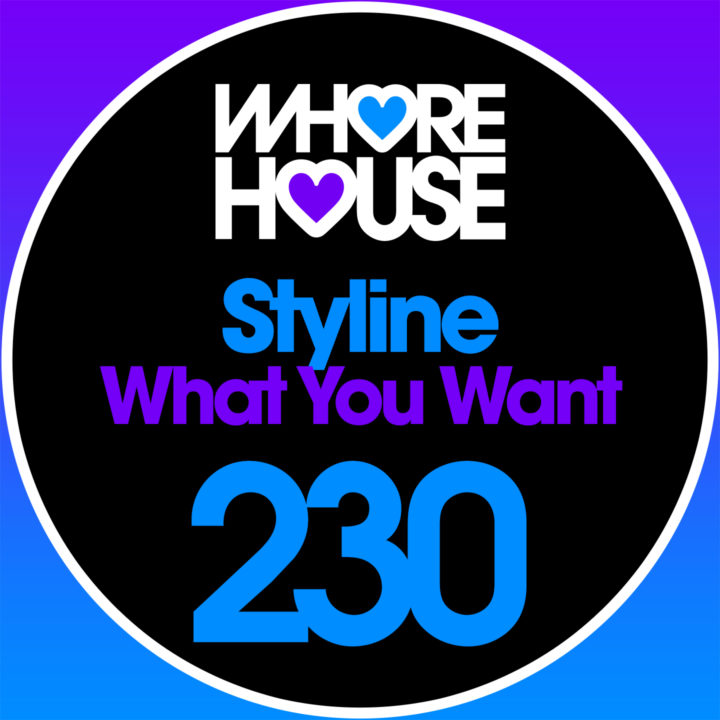 Styline shows us how to craft powerful house music as he releases his big track "What You Want".
The German mastermind behind the "power house sound," Styline has really been one of the more consistent producers in house music. His tracks have graced labels like Spinnin' Records, Armada, Sosumi and more throughout his career. Plus, he also contributed a massive one-hour mix to Slam!FM's Mix Marathon just a few months back.
"What You Want" sounds like your typical house track but with incredible amounts of extra energy. The first element of the track that grabs the listener is the bassline. It pairs perfectly with disco-influenced synth stabs that amplify the vibe of the record. The final aspect that pulls the track together is the vocal sample, providing bursts of firepower. "What You Want" is an awesome club track that's bound to rock dancefloors everywhere.
Whore House Records | Buy "What You Want" here.