Tough Love & Todd Terry – When You Gonna? [Get Twisted]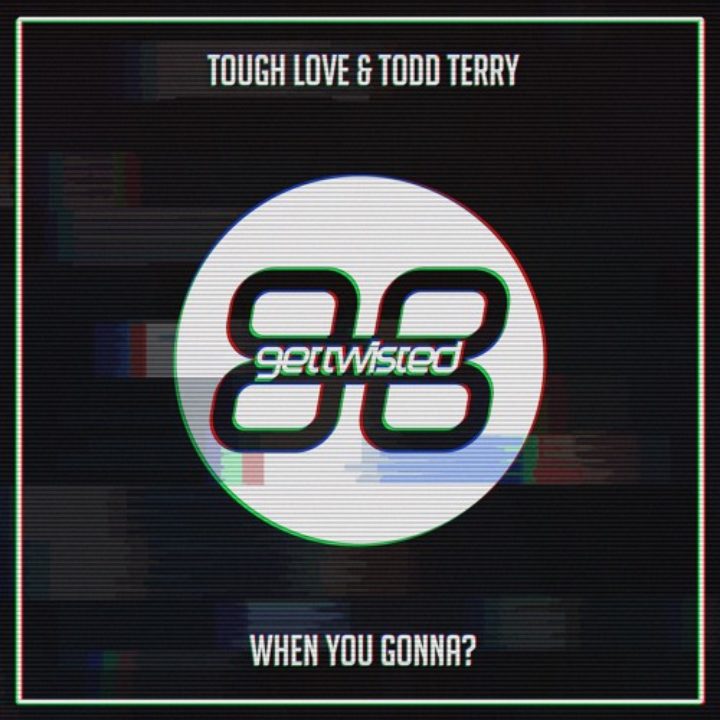 Tough Love celebrate the 100th release on their imprint Get Twisted Records in true style by recruiting one of the icons of house music, Todd Terry on the deep and twisted 'When You Gonna?', released on 1 December.
Todd Terry's hypnotic vocal refrain "when you gonna play house music?" is deployed perfectly alongside the stabbing bass infused beats that keep building, before reaching a climatic peak as he exclaims, "no, this house music".
'When You Gonna?' presents the dynamic house style that has made both Todd Terry and Tough Love so revered – punchy beats, ultra-catchy vocal, alongside an acid house break, to deliver an unforgettable future dance floor classic.
London-based duo Tough Love have rapidly risen through the ranks of the house scene over the last six years. Their sound is instantly recognisable in their production and can be described as bass-infused house with plenty of '90s influences and hard-hitting grooves. It's this infectious sound that won them 'Best Single' in The Bass Music Awards 2015 and saw them nominated for 'Best Breakthrough Act' at the DJ Mag Awards in 2016
Brooklyn-born Grammy Award nominated DJ/Producer Todd Terry needs little introduction. As one of the most celebrated figures in dance music and with a career spanning nearly three decades, he has worked with a diverse range of musical talent, from Snap! to Annie Lennox, The Rolling Stones to Bjork.