Tom Swoon Allegedly Involved in Fatal Car Crash That Left 1 Woman Dead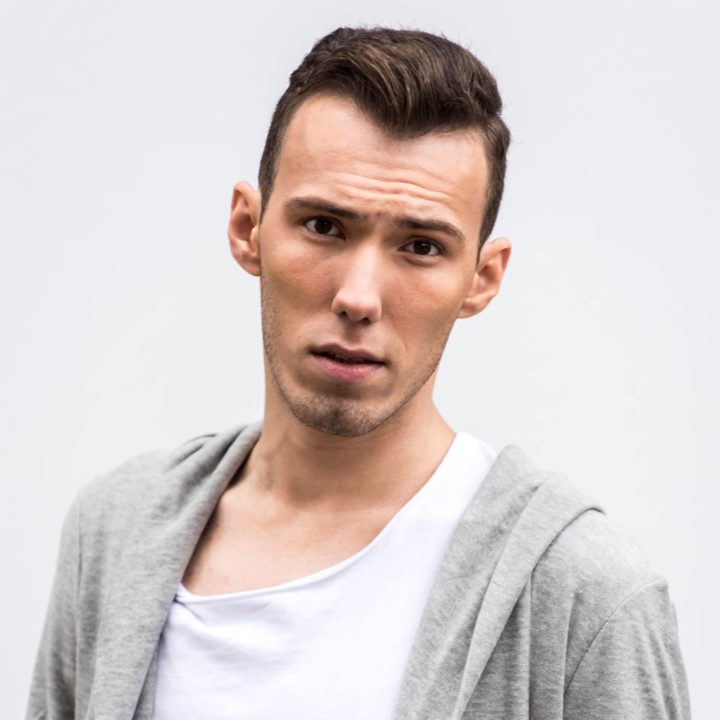 Tragic news has come in this morning from Poland, where reports indicate that producer/DJ Tom Swoon was involved in a car crash that killed one woman and injured another Tuesday.
The reports come from various Polish sources, which said that Dorian Tomasiak (Swoon's legal name) was in custody for driving while under the influence of alcohol. His vehicle apparently crashed into another carrying two women. One of them died on the scene, and the other is in the hospital.
At this point, there is no word on Tomasiak's medical condition, or if he has been charged with any crime. That information is likely to come in as the day goes on. Neither Tomasiak nor his representatives have commented publicly on the matter.
These are pictures from the scene:
The Dance Rebels team extends our condolences to the family and friends of the deceased and injured.
This is a developing story. It will be updated as information becomes available.
H/T We Rave You | EDM Sauce