R3hab & KSHMR – Islands [Dharma]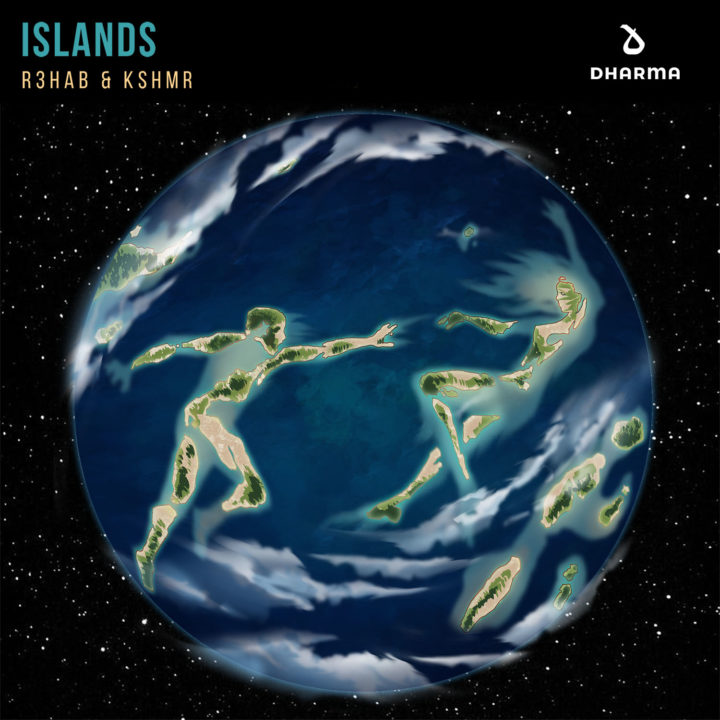 Dance music titans reunite in a huge way as R3hab and KSHMR unleash "Islands".
This track marks yet another collaboration between the storied producers. They teamed up in the path to create "Strong" and "Karate" in the past. "Islands" also represents R3hab's debut on KSHMR's Dharma label. R3hab released his first album Trouble this year, while KSHMR continues to ride the success of high-profile collabortions with Hardwell ("Power") and Tiësto ("Harder").
The breakdown kicks off with synth stabs behind a strong vocal. Percussion joins the mix as a subtle element to increase energy. A stunning melody then takes over the listener, seemingly coming out of nowhere. The drums, in turn, help to build toward the impending drop. A rolling bassline paired with high-powered top synths plays out a powerful chord progression, creating a progressive vibe that R3hab and KSHMR have mastered in their tracks together.
Dharma | Buy/stream "Islands" here.