Curbi – Blow Up [Spinnin' Records]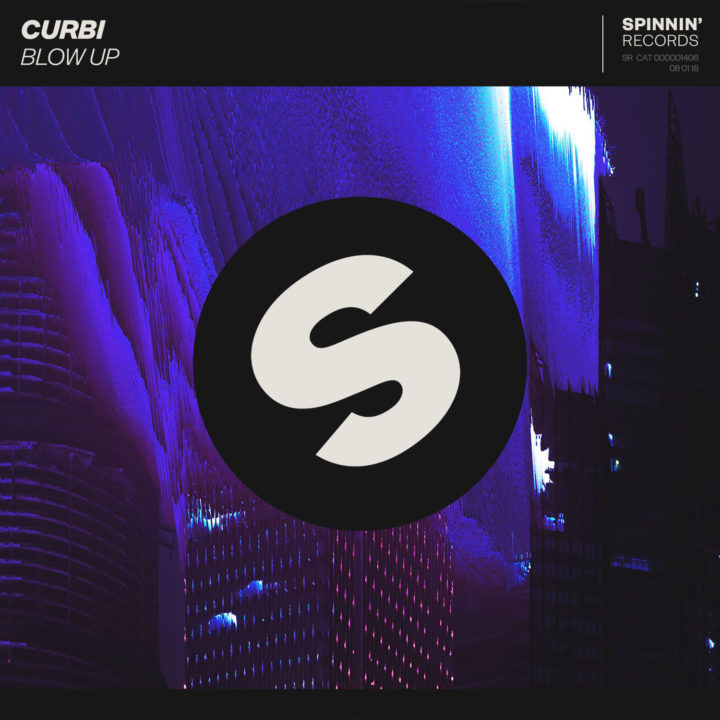 For months on end, Curbi has been one of the most consistent producers in electronic music. That trend continues with "Blow Up".
The hitmaker behind tracks like "Shinai" and the Dash EP follows up his release "RUDE" and a collaboration with fellow youngster Hasse de Moor titled "LYM" with another smash. Curbi, now a mainstay on Spinnin' Records, sees another track get massive radio play from titans like Don Diablo, Hardwell, Martin Garrix and more.
"Blow Up" features a lot of the qualities that have become Curbi's trademark sound. An unforgiving bass kick, unrefined synths and an energetic melody. These sounds come together to create a powerful breakdown, which pairs excellently with a repeating vocal loop. That loop joins intricate snares to build up the record. Curbi creates a climax using rhythmic stabs that climb up and down the musical scale. "Blow Up" is certainly a record to include in any playlist to rock dancefloors.
Spinnin' Records – SP1406 | Buy/stream "Blow Up" here.