Julian Calor feat. Maggie Szabo – Run Away [Musical Freedom]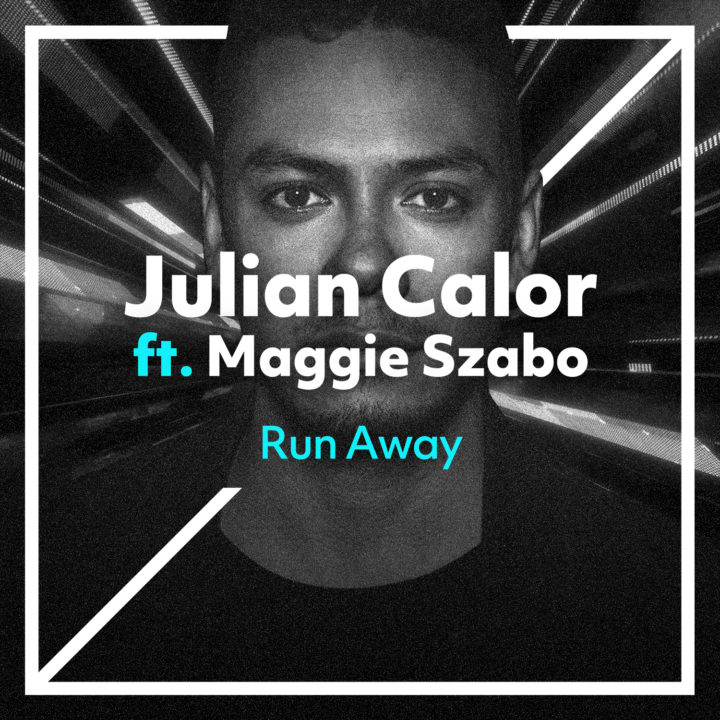 Julian Calor continues to make fantastic records regardless of what genre they may be.
He continues with a heavier pivot away from house music with "Run Away". The track is the first of four to be released via Musical Freedom on the upcoming Charge Me Up EP. The song features Maggie Szabo on vocals. Calor, of course, also maintains control of his Involve project, where he releases some of his more experimental songs. So far, there is no news about the other three songs on the EP or when they will be released.
"Run Away" delivers a fantastic intensity that Julian Calor crafts next to the strong harmonies of Maggie Szabo. The buildup only makes the contrast clearer, with Szabo's voice starring over a simple piano and rising snare rolls. The track hits with a massive punch of bass, then impeccably mixed synths provide a raw vibe that is so hard to get right. But, Calor nails it with a complex melody and chord progression to keep the sound fresh. Julian Calor and Maggie Szabo combine to make "Run Away" set a high bar for the rest of the Charge Me Up EP.
Musical Freedom | Buy/stream "Run Away" here.